Medi-Cal coverage for babesia treatment? That depends.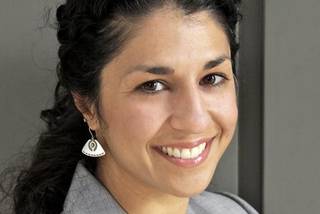 From the Sacramento Bee, Nov. 10, 2015:
BY EMILY BAZAR, CHCF Center for Health Reporting
Ben Fallstead, 28, was diagnosed several years ago with babesiosis, a tick-borne disease that left him exhausted, wracked with fevers and chronic joint pain and unable to hold a job.
After going through several antibiotics, his specialist prescribed one that brought him some relief.
"I was just getting to the point where I felt semi-normal," he says.
But early last year, his managed care Medi-Cal plan told him it would not refill the medication, saying that it doesn't support the long-term use of antibiotics, he says. READ MORE.