Medicine and government have failed us on Lyme disease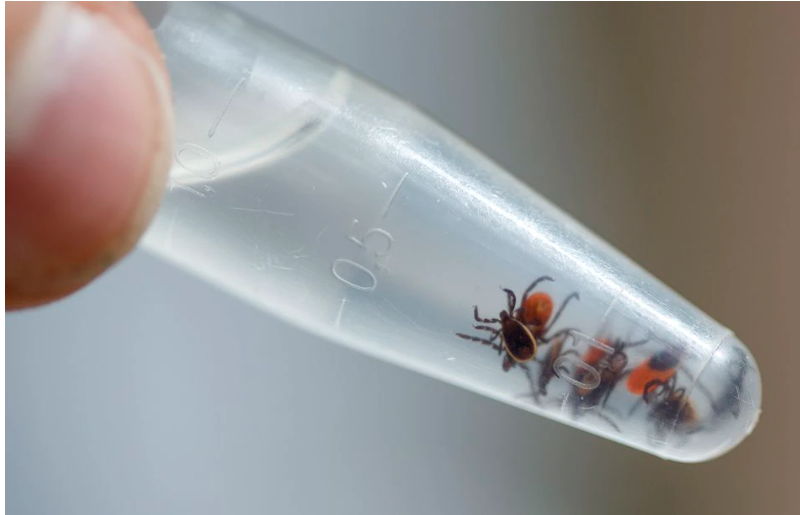 Syracuse.com, August 29, 2019
By Mary Beth Pfeiffer
In one week recently, a Hudson Valley woman died from a paralyzing virus and an Ontario, Canada, boy suffered meningitis, both from the bite of a disease-toting tick.
This year, in Central New York, conservatively hundreds will be infected with tick-borne diseases in a growing, and uncontrolled, medical crisis.
Since 2014, Lyme disease cases alone have doubled in six area counties, to nearly 500 in 2017 – or, more accurately, as many as 5,000 when under-reporting is considered.
We live in an era in which going outdoors is risky. But this unfolding epidemic – of which Lyme disease is but a significant part — has been made worse by failures of government and medicine. READ MORE.
Mary Beth Pfeiffer, an investigative journalist from Ulster County, N.Y., is author of "Lyme: The First Epidemic of Climate Change."