Maryland legislature to hold hearings on Lyme insurance bill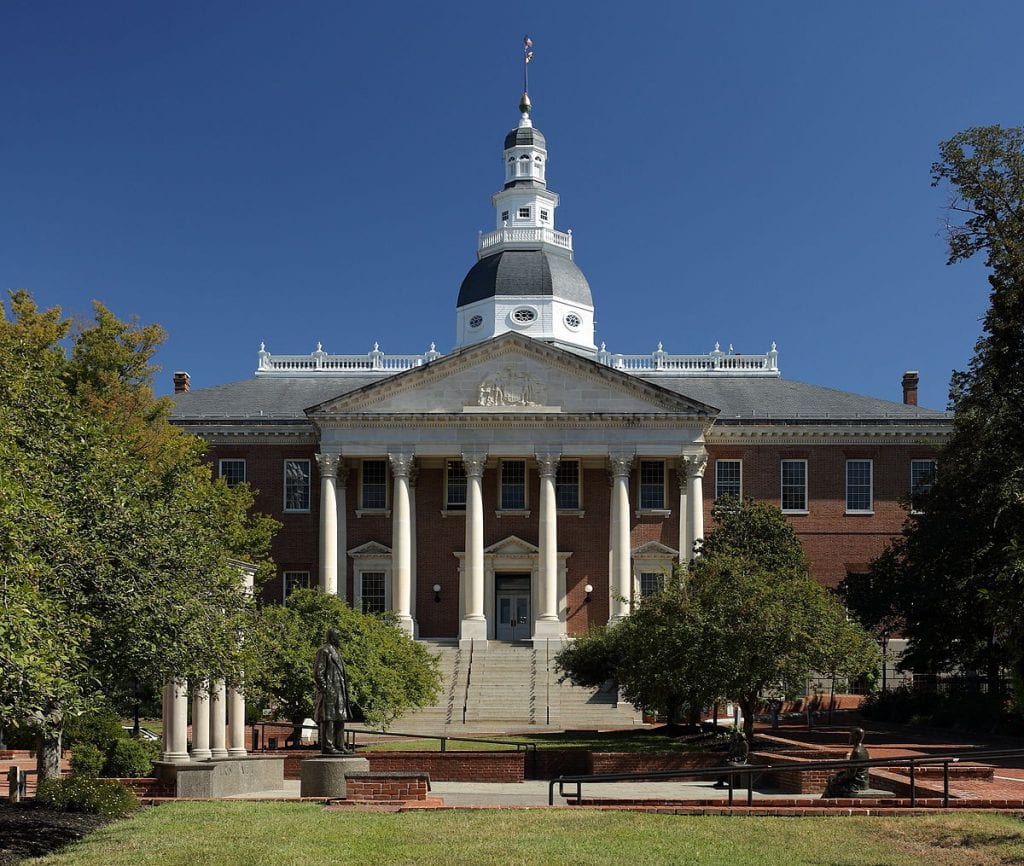 The Maryland General Assembly will hold a hearing next week on HB 880, a bill to require insurance companies to cover treatment for Lyme disease.
It is a companion measure to SB 793, which will be considered by the state senate.
The measures are officially titled "Health Insurance- Lyme Disease and Related Tick-Borne Illnesses- Long -Term Antibiotic Treatment." They have been introduced by Delegate Karen Lewis-Young and Senator Brian Feldman.
Long-term antibiotic treatment is defined as any term exceeding 28 days. The bill states, in part:
IF THE LONG–TERM ANTIBIOTIC TREATMENT OF LYME DISEASE AND RELATED TICK–BORNE ILLNESSES HAS BEEN ORDERED BY A LICENSED TREATING PHYSICIAN FOR THERAPEUTIC PURPOSES, AN ENTITY SUBJECT TO THIS SECTION:
(1) SHALL PROVIDE COVERAGE FOR THE FULL LENGTH OF THE LONG–TERM ANTIBIOTIC TREATMENT TO BE ADMINISTERED IN THE MANNER PRESCRIBED BY THE LICENSED TREATING PHYSICIAN; AND
(2) MAY NOT IMPOSE A QUANTITATIVE LIMITATION ON THE 24 LONG–TERM ANTIBIOTIC TREATMENT
Click here to read the entire bill: Maryland HB 880
If you are a Maryland resident, click here to contact your legislators.