TOUCHED BY LYME: "Main St. Living" spreads the word about Lyme disease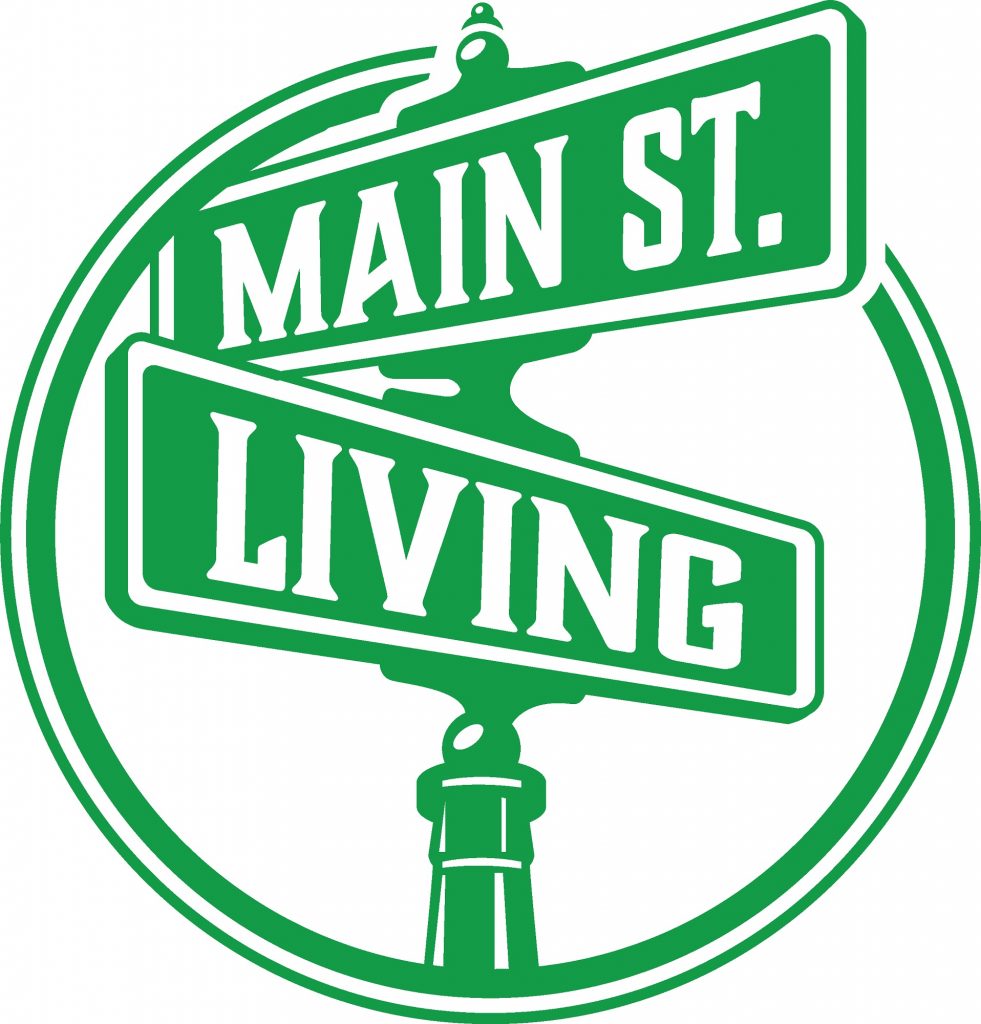 "Main St. Living" is a TV program shown nationally on the YurView network, which is owned by Cox Media.
I was invited to appear on the show (via video of course) to discuss Lyme Disease Awareness Month–and why we should care about ticks and the diseases they carry.
My thanks to the producers and hosts of this show for helping to share the message that Lyme awareness is important to everybody.
The YouTube clip above shows the Lyme disease segment. Click here to view the full program.
TOUCHED BY LYME is written by Dorothy Kupcha Leland, LymeDisease.org's Vice-president and Director of Communications. She is co-author of When Your Child Has Lyme Disease: A Parent's Survival Guide. Contact her at dleland@lymedisease.org.