LYMEPOLICYWONK: Two standards of care in Lyme disease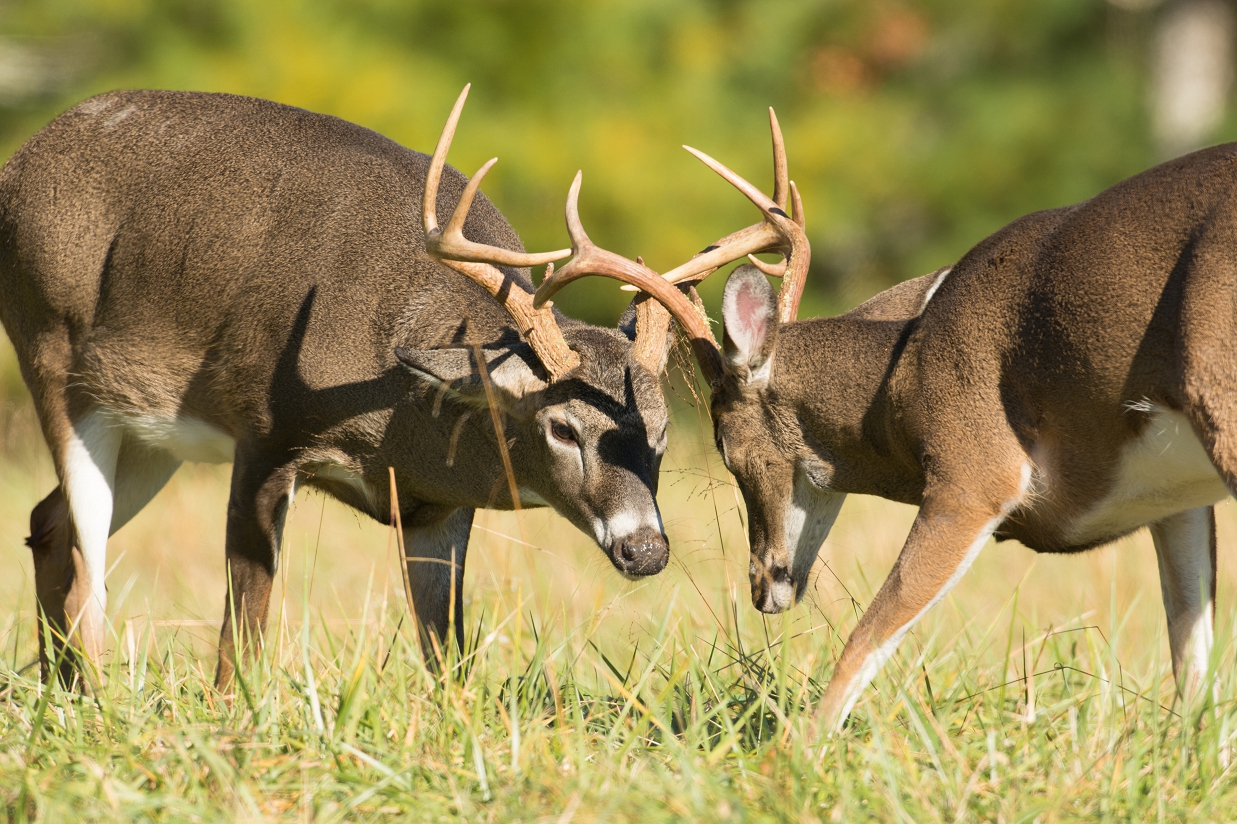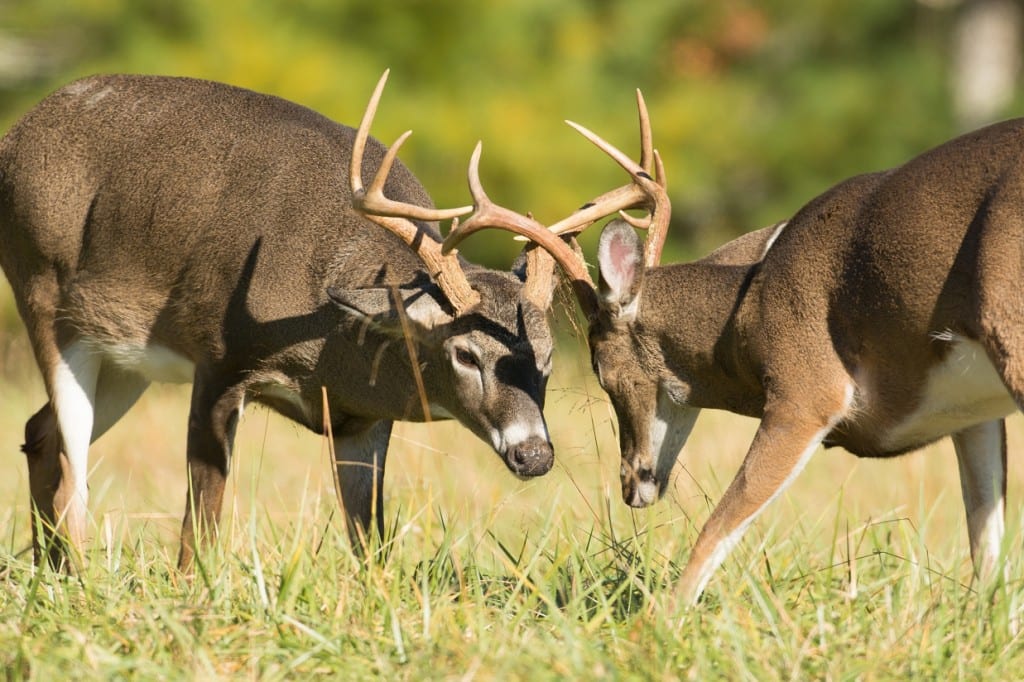 Most patients know that they should be told the risks and benefits of different treatment approaches of Lyme disease. They also know that they should be given treatment options. Still, they may struggle to explain why.
Over ten years ago, I wrote a position paper for LymeDisease.org called Two Standards of Care that explains the treatment approaches that exist and why patients should have a say in the medical decisions that affect their lives. Periodically, I update the piece to reflect the changing environment.
For example, the Infectious Diseases Society of America (IDSA) guidelines are no longer on the U.S. National Guidelines Clearinghouse. More importantly, the International Lyme and Associated Diseases Society (ILADS) guidelines are listed.  It is also important that the U.S. Department of Health Services included shared medical decision-making as a goal in the Healthy People 2020 program.
All of this reinforces the concept that two valid treatment approaches exist that should be explained to patients. When science is uncertain and divergent treatment approaches exist, patients should be informed about the risks and benefits of both treatment options and given an opportunity to weigh in.
Many patients find that this  position paper helps them explain the situation of Lyme patients to legislators, physicians, and friends.
You can download Two Standards of Care here.
The LYME POLICY WONK blog is written by Lorraine Johnson, JD, MBA, who is the Chief Executive Officer of LymeDisease.org. You can contact her at lbjohnson@lymedisease.org. On Twitter, follow her @lymepolicywonk.  If you have not signed up for our patient centered big data project, MyLymeData, please register now