MA Lyme insurance bill is down to the wire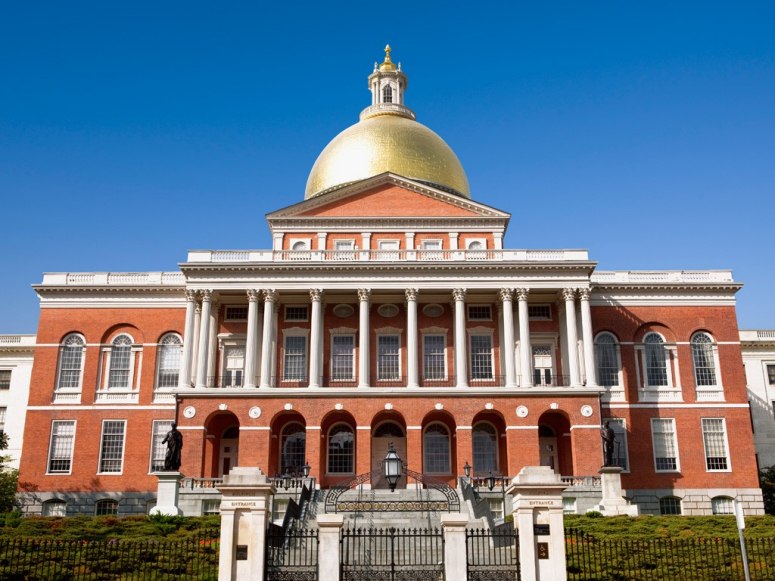 Update from the Massachusetts Lyme Legislative Task Force:
July 25, 2016
We're in the final stretch! As we urge Governor Baker to sign H4491, (Lyme treatment insurance coverage bill) into law, we must also continue to contact our state legislators, asking them to be prepared to override his potential veto. Instructions for this are at the bottom of this email.
We also thought you'd like to see how effective your efforts have been. The following is a lovely email reply from Senator Keenan, sent to one of his constituents – it's a wonderful example of your positive impact:
Dear XXX,
At the beginning of the current session I was proud to cosponsor to a bill by Senator Anne Gobi, to require that insurance carriers provide for the long-term treatment of Lyme disease. My support for the bill came after meeting and hearing from so many families affected by this disease and by its lifelong impact.
As you know, this bill was included as a section of the Legislature's budget proposal. When Governor Baker withheld his support and returned this provision with changes that would limit its effectiveness, I once again received many emails and letters from families fighting for a loved one affected by this illness. I'm pleased that this grassroots support prevailed, and happy to let you know that the House and Senate have both acted to restore the language that was included in our original budget proposal.
Throughout this process your support and advocacy have been critical. Thank you for remaining engaged on this subject, helping us to pass a strong law that will expand access to treatment for Lyme disease.
Sincerely,
John F. Keenan
Norfolk and Plymouth
Thank you, Senator Keenan! Massachusetts residents, let's keep up the great work – remember, this is the final stretch!
The Massachusetts Lyme Legislative Task Force:
Helen Brown – Whitman
Donna Castle – Ayer
Janice Dey – Westport
Susan Fairbank-Pitzer – Danvers
Sharon Hawkes, MLIS – Nahant
Jayme Kulesz – Groton
Robin LeMieux – Lowell
Sheila Statlender, Ph.D. – Framingham
***Instructions for contacting Governor Baker:
Have you made your own phone calls, emailed or faxed the governor's office to urge him to sign H4491 into law? It's not too late, and every contact counts! Here is the contact information:
1) Phone: 617-725-4005
2) Fax: 617-727-9725
Or:
3) Email:
http://www.mass.gov/governor/constituent-services/contact-governor-office/
Use the form on the Governor Baker's website to email this message to him – be sure to scroll down to the bottom to find the form, and be sure to include your name and address.
***Instructions for contacting your state legislators:
The easy Voter Voice tool provides you with the wording for your message and matches you with the legislators who represent you.
Click here to use Voter Voice.