LYMEPOLICYWONK: The IDSA chooses a token patient for its new guidelines revision process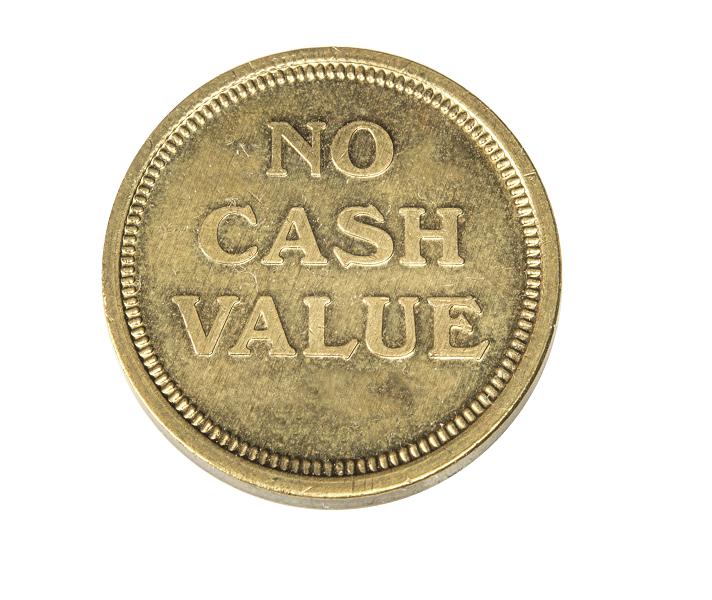 For the past 11 years, the IDSA has refused to include patients (as well as researchers and physicians who are not like-minded) on its Lyme guidelines panels. The group has also fought against patient representation on federal and state advisory boards. On March 9th, they announced a new guideline development process. This time, they have included a patient representative. Why the sudden change? And, more to the point, should patients rejoice or weep?
Theoretically, medicine holds the interests of the patient paramount. However, sometimes the people developing guidelines have a different goal in mind, placing commercial or professional interests above the welfare of patients. For example, they might want to increase the market for a drug or test. Or promote the career goals of researchers.  Or the professional goals of the members of medical specialty societies.
In the wake of extensively reported guideline development abuses, ethics professors began to clamor for guideline reform. In 2011, the Institute of Medicine announced sweeping reforms, which included a call for patients to be at the guidelines table. Thus, the IDSA's decision to include a patient is not surprising. After all, the IOM specifically pointed to the IDSA Lyme guideline development process as an example of what not to do.
So which patient representative did the IDSA choose for its Lyme guidelines panel? Someone the Lyme community has never heard of. This was immediately clear. But when we contacted her last week, she also advised us that she knows nothing about Lyme, has never had Lyme, and has no knowledge of it or the interests and concerns of those who have the disease.
This is deeply troubling.
The IDSA tells us that she has experience at the scientific review committee for cancer at the University of Nebraska Medical Center. But the IOM clearly says that the panel should include representatives from key affected groups.  And they require a current or former patient as well as a patient advocate or patient organization representative. Patients are generally those with lived experience of a disease.
Lyme is a complex disease steeped in controversy. Everyone is a patient, but a representational patient knows the disease, the issues, and is able to effectively hold their own at a table seated with experts. For example, no one would think that a person who had heart disease could effectively represent those with HIV/AIDs.  Of course, both are patients. But people with HIV/AIDs face a completely different set of scientific, medical, and societal stigma issues. Early on, HIV/AIDs was shrouded with controversy. Patients faced huge barriers to healthcare and barriers to research. Without deep knowledge of the issues facing those affected with the disease, there can be no effective representation.
Is the IDSA intentionally picking an ineffective patient representative?  In February 2014, LymeDisease.org requested and was denied a seat at the IDSA Lyme guidelines table. Later, the IDSA asked a national coalition of 40 patient advocacy organizations to provide a Lyme disease patient to sit on its new guidelines panel. I happen to co-chair that organization, Consumers United for Evidence Based Healthcare. CUE suggested me for the new Lyme panel. The IDSA's response? "Not her!"  (And perhaps, "not a Lyme patient"?)
To their credit, CUE refused to recommend a patient without Lyme because they regard tokenism as unethical. When CUE asked me to give a short (5 minute) speech about the incident at its annual meeting last June, I said:
The fear of course is that they want a drive-thru, check the box, token patient to fill an empty process chair and do their bidding.
I had hoped that I was wrong, but that doesn't seem to be the case. Should patients rejoice or weep? Weep. A token patient is worse than no patient at all. Because it gives the illusion of process integrity where there is none.
The LYME POLICY WONK blog is written by Lorraine Johnson, JD, MBA, who is the Chief Executive Officer of LymeDisease.org. You can contact her at lbjohnson@lymedisease.org. On Twitter, follow her @lymepolicywonk.