LYMEPOLICYWONK: IDSA says revision of Lyme disease guidelines expected to take 2-5 Years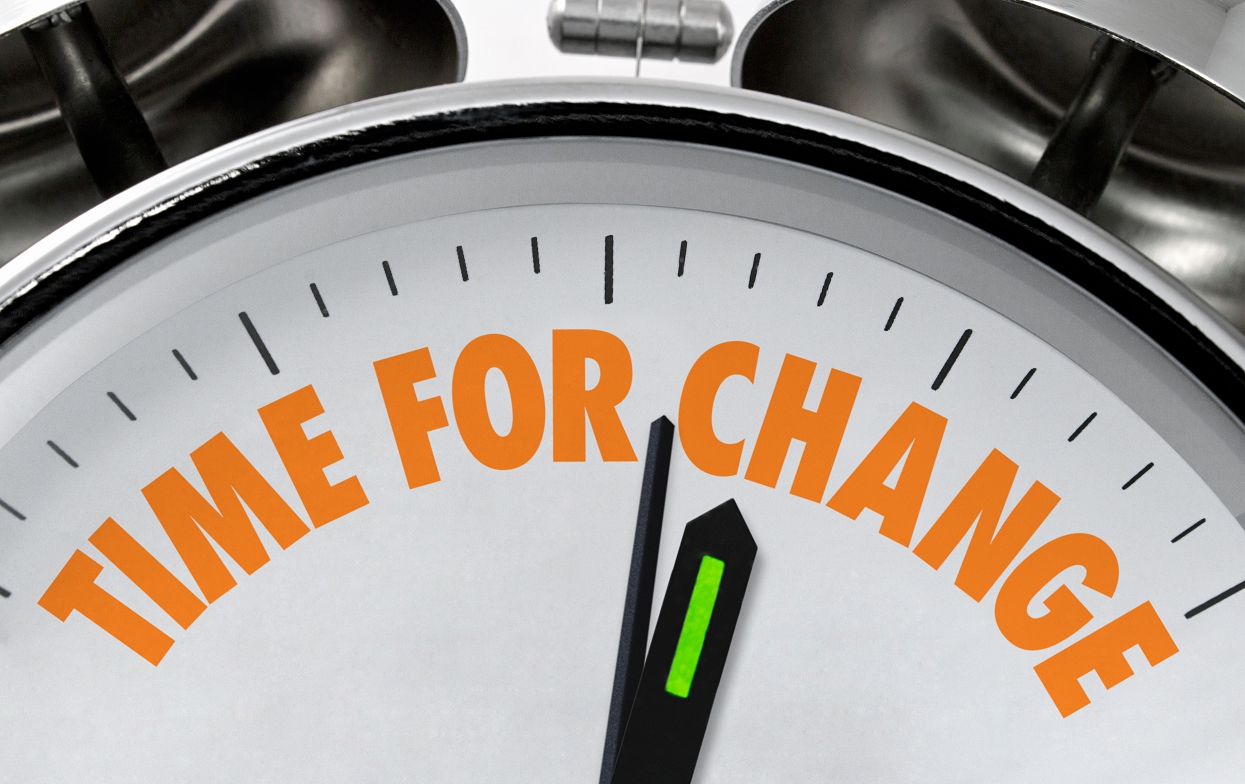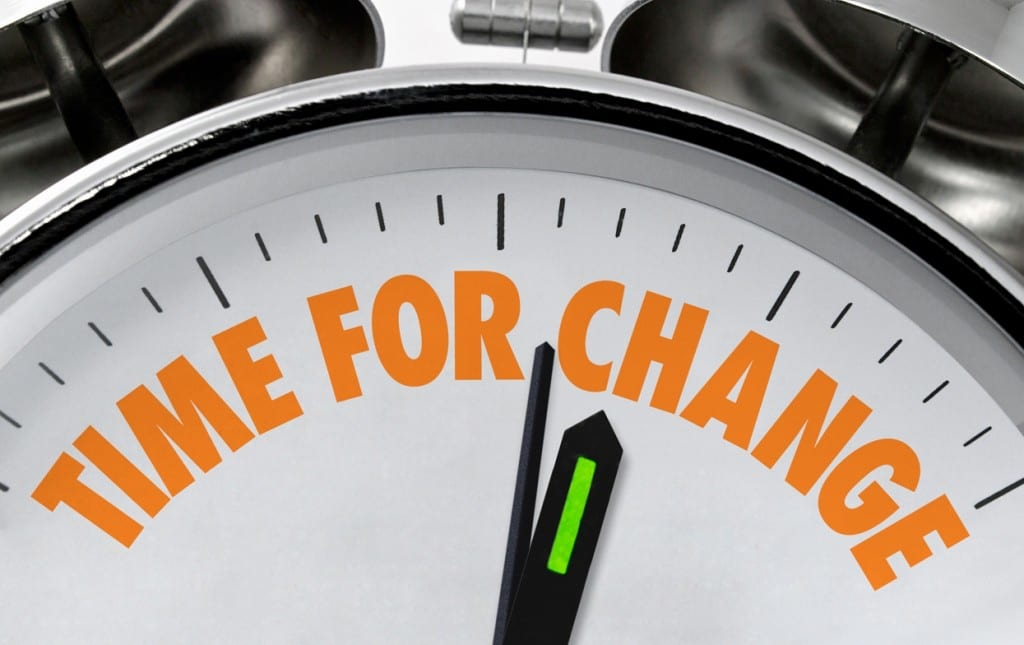 Yesterday, IDSA spokesperson Diane Olson informed LymeDisease.org that they hope to complete the new guideline development process within 2-5 years. It takes time to actually review evidence using the GRADE process—which is now required by the Institute of Medicine (IOM). When I sat on the guidelines panel for the International Lyme and Associated Diseases Society (ILADS), we took roughly three years to evaluate and analyze the evidence.
Currently, the ILADS guidelines are the only Lyme disease guidelines listed on the National Guidelines Clearinghouse, which requires that guidelines comply with the IOM standards for creating trustworthy guidelines.  (The NGC is a federal government database that lists guidelines meeting evidentiary and other requirements established by the IOM.) The IDSA guidelines were removed from the NGC because they were outdated and failed to meet the IOM standards for trustworthiness.
So far it all sounds like good news, right? Yes, but. . . The IDSA guidelines are still posted on the website of the Centers of Disease Control and Prevention (CDC) and the ILADS guidelines are not. Is it even possible that the CDC will continue to list guidelines that are outdated and do not meet the threshold evidentiary standards determined by the IOM to be essential to creating trustworthy guidelines? The sad fact is that 38 out of the 71 recommendations in the IDSA guidelines depend on the weakest Level III evidence, namely "expert opinion."
The IDSA now says it will farm out the evidence assessment to Tufts Medical Center because the burden of performing the assessment in-house would be too large. Allen Steere, who led the effort to develop the failed Lymerix vaccine, previously served as chief of the rheumatology and immunology department at the Tufts School of Medicine. His close ties with previous colleagues at Tufts raises questions of potential bias in the assessment.
It is understandable that the IDSA wants to take its time developing the guidelines—rigorous process takes a while. However, the CDC should remove the outdated guidelines from its website immediately and stop advising doctors to use them. The IDSA guidelines are almost 10 years old and it will be another 2-5 years before new ones are developed.  Patients can't wait, and these guidelines are deeply flawed.
This blog is part of a series analyzing the IDSA review process and issues critical to patients. Next up: The  mystery of the top-secret "patient representatives."
The LYME POLICY WONK blog is written by Lorraine Johnson, JD, MBA, who is the Chief Executive Officer of LymeDisease.org. You can contact her at lbjohnson@lymedisease.org. On Twitter, follow her @lymepolicywonk.  If you have not signed up for our patient centered big data project, MyLymeData, please register now.