LYMEPOLICYWONK: FDA Proposed Regulation of Lyme Tests? Take the Survey!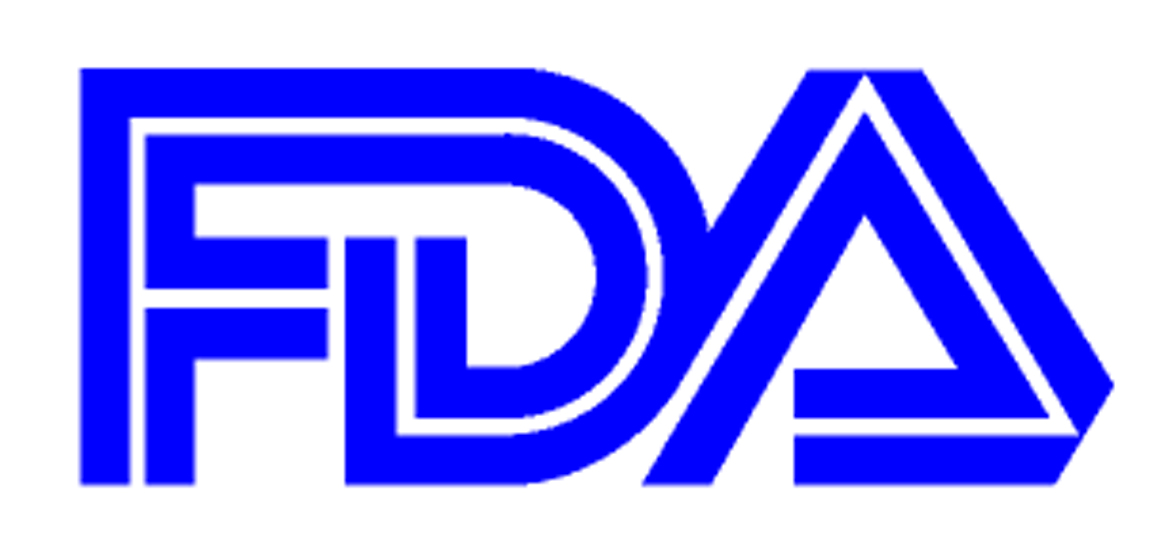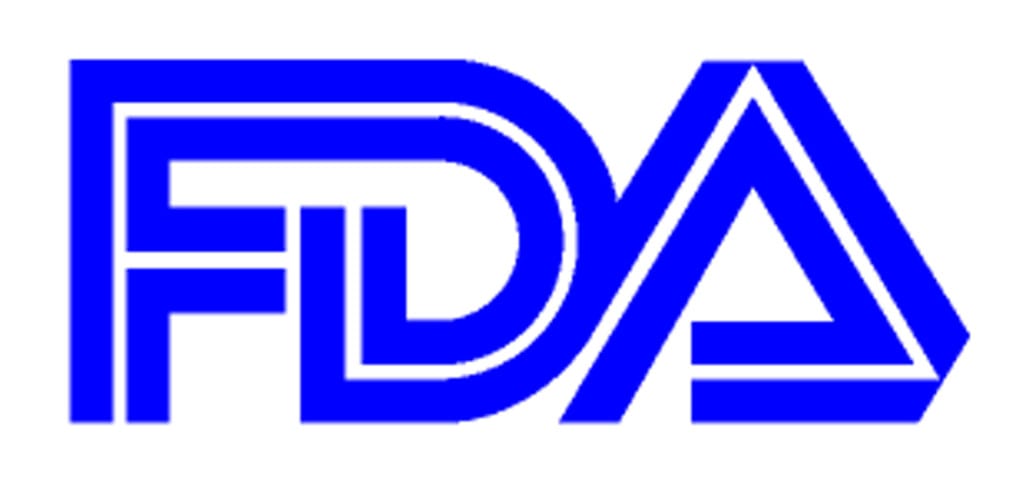 LymeDisease.org has launched a new survey regarding the FDA's proposed regulation of Lyme lab tests. We need your views on this very important topic. This is extremely time sensitive so please respond quickly! We will use this information to assess patient views and to inform our meetings with the FDA. Our last survey drew over 6,000 responses and was published this year. We need your input now!
The current FDA approved tests for Lyme disease are notoriously insensitive and have been shown to miss more than 50% of Lyme disease cases. Currently, the FDA has approved 84 Lyme tests, which are produced by 28 companies. Approximately 90% of these are ELISA tests, which researchers have found to be too insensitive to be used for screening.
The Food and Drug Administration (FDA) has proposed regulating Lyme diagnostic tests. Many tests for Lyme disease used by patients are not regulated by the FDA. Instead, they are regulated through the Centers for Medicare & Medicaid Services (CMS) under the Clinical Laboratory Improvement Amendments (CLIA). This means that many Lyme diagnostic tests currently being used would need to be submitted to the FDA for approval in order to continue to be marketed. FDA approval is time consuming, costly, is not assured, and may rely on experts from the Infectious Diseases Society of America to determine whether a test should be approved.
The types of lab tests the FDA is considering regulating include the Lyme tests manufactured by IGeneX that many patients rely on for accurate diagnosis. IGeneX and other labs like them will be the hardest hit by these regulations, which would leave only the FDA approved lab tests available to patients.
The LYME POLICY WONK blog is written by Lorraine Johnson, JD, MBA, who is the Chief Executive Officer of LymeDisease.org, formerly CALDA. Contact her at lbjohnson@lymedisease.org. On Twitter, follow me @lymepolicywonk.