LYMEPOLICYWONK: Conference Addresses Latest MyLymeData Results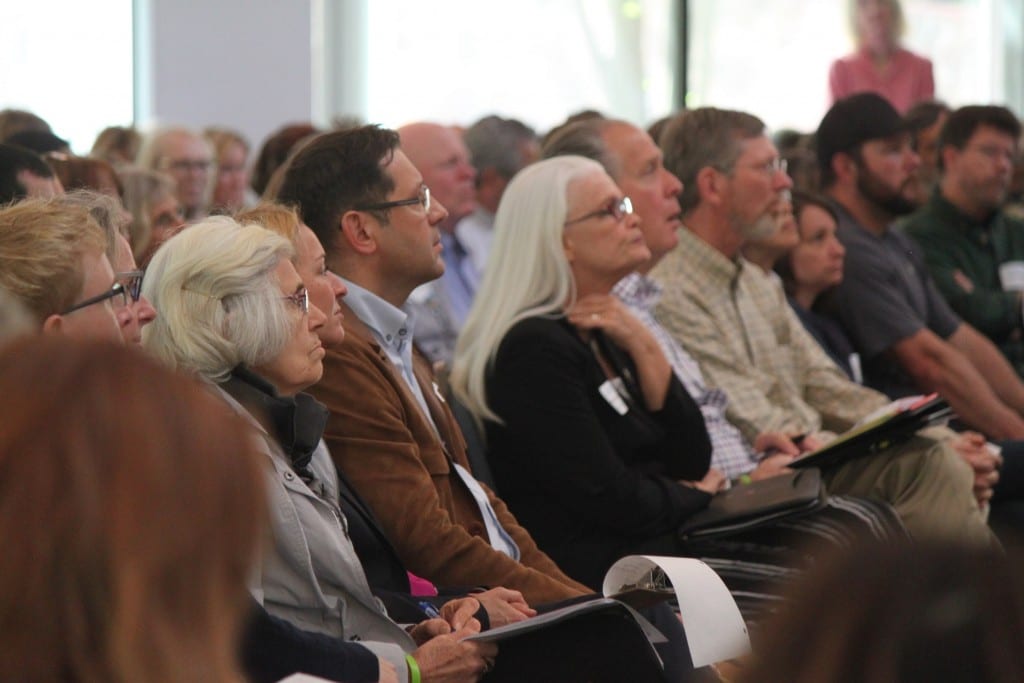 On April 8, LymeDisease.org hosted its first MyLymeData conference in San Ramon, California, to a standing-room-only crowd of over 300. We were delighted with the turn out and honored to have representatives from both the Global Lyme Alliance and the Bay Area Lyme Foundation in attendance. In my speech, I outlined the progress we have made with MyLymeData and shared some of our early results—with a special focus on the effectiveness of alternative medicines that patients have reported on.
I am pleased to provide a video of my presentation for those unable to attend.
In addition to my remarks, Dr. Raphael Stricker spoke about big data, pharma and precision medicine; Dr. Chris Green discussed the microbial stew that may impact patient health in Lyme disease; Dr. Raj Patel talked about mold toxicity; and Dr. Jennifer Sugden addressed pediatric Lyme disease.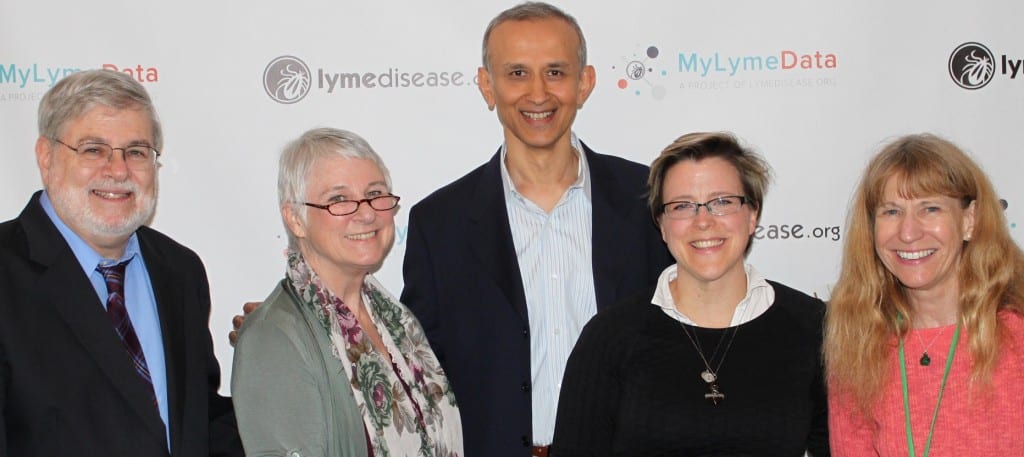 Stay tuned for Dr. Stricker's video, which should be released in the next few weeks.
The only way we are going to increase our understanding of chronic Lyme disease and be able to answer the important questions that directly impact patients' lives is through big data projects like MyLymeData. It is going to take individual patients coming together and sharing their information to accelerate the research that will figure out this disease. Won't you be a part of it?
The LYME POLICY WONK blog is written by Lorraine Johnson, JD, MBA, who is the Chief Executive Officer of LymeDisease.org. You can contact her at lbjohnson@lymedisease.org. On Twitter, follow her @lymepolicywonk. If you have not signed up for our patient centered big data project, MyLymeData, please register now.