LYMEPOLICYWONK: Chronic Lyme disease patients suffer high unemployment and disability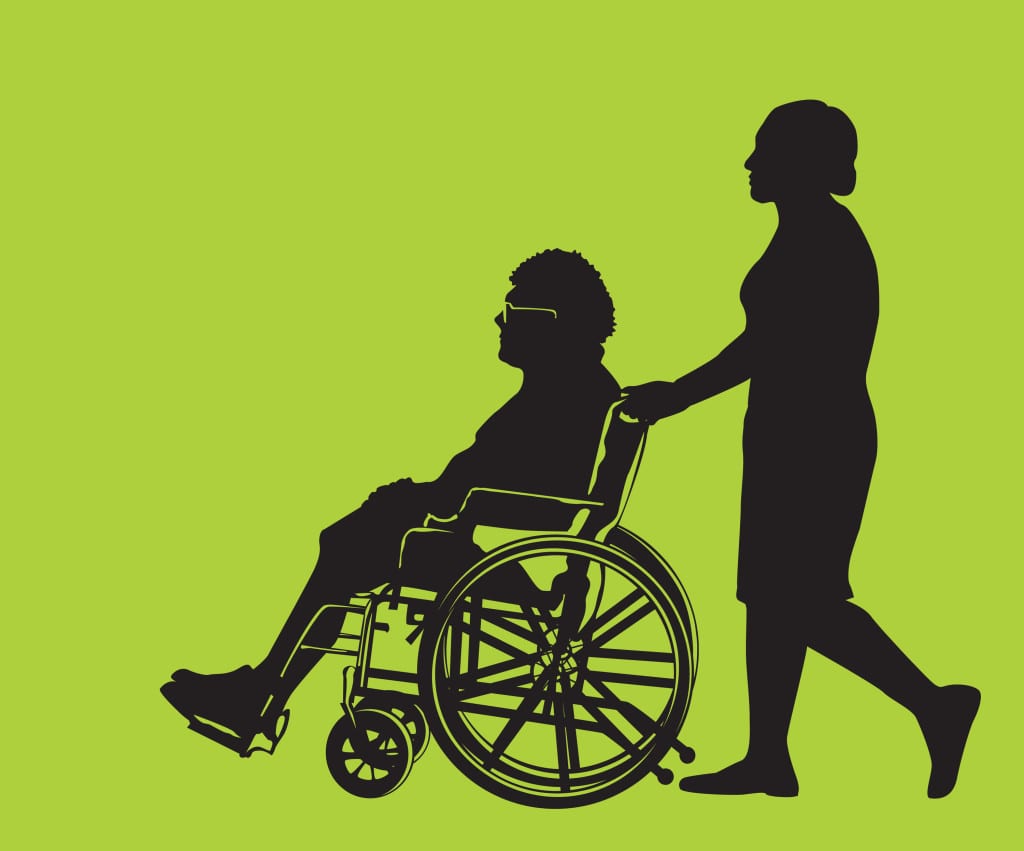 LymeDisease.org's recently published survey found that patients with chronic Lyme disease reported low quality of life. They had more days that were bad physically than the general population and than most other diseases. They suffer high rates of unemployment and disability. Even those who are able to work, often must stay home ill or reduce their hours. At work, many say they were unable to concentrate. The survey paints a graphic picture of lost productivity among those with chronic Lyme disease.
The results of the LDo survey of over 3,000 patients with chronic Lyme disease are alarming. At some point in their illness, over two-thirds patients either had to reduce work hours, modify the nature of their work performed or quit work altogether.
Roughly 42% of respondents reported that at some point in their illness they have had to stop working as a result of Lyme disease, while 25% had to either reduce their work hours or change the nature of their work.
Patients who continued working missed roughly 15 days of work during the preceding year.  While at work, they were unable to concentrate for 42 days in the preceding year due to illness.
Almost 25% say that they have received disability at some point in their illness. Our previous study also reported disability rates of about 25%, with most disability lasting more than two years.  Approximately 23% of patients required special medical equipment as a result of Lyme disease.  Many required either a cane (14%) or a wheelchair (7%).
Loss of productivity results when chronically ill workers are unable to work, reduce their work hours, take excessive sick days or perform below par while at work. It exacts a toll on the worker, the worker's family and the employer. Ultimately, the government and society also suffer because of the reduction in productivity of these compromised workers.
All of this means that Lyme patients who remain ill suffer economic hardship and place a heavy burden on their families, employers, and society.  These figures tell a start tale of cost of broken and shattered lives—a cost that continues year after year until their quality of life improves.
The study was a joint effort of LymeDisease.Org and Prof. Jennifer Mankoff at Carnegie Mellon University. 
The LYME POLICY WONK blog is written by Lorraine Johnson, JD, MBA, who is the Executive Director of LymeDisease.org. Contact her at lbjohnson@lymedisease.org. On Twitter, follow me @lymepolicywonk.
RESOURCES:
Johnson, L., Wilcox, S., Mankoff, J. and Stricker, RB (2014) Severity of Chronic Lyme Disease Compared to Other Chronic Conditions: A Quality of Life Survey. PeerJ, DOI 10.7717/peerj.322. (Open access.)
The press release for the survey is here.
This blog is part of a series on the Quality of Life Survey, which includes:
Survey Results Published! Chronic Lyme Patients Suffer Poor Quality of Life and High Rates of Disability and Unemployment
Johnson L, Aylward A, Stricker RB. Healthcare access and burden of care for patients with Lyme disease: a large United States survey. Health Policy. 2011 Sep;102(1):64-71.
Study Finds Coinfections in Lyme Disease Common
How many of those with Lyme disease have the rash?