LymeLight Foundation funds Lyme treatment for young people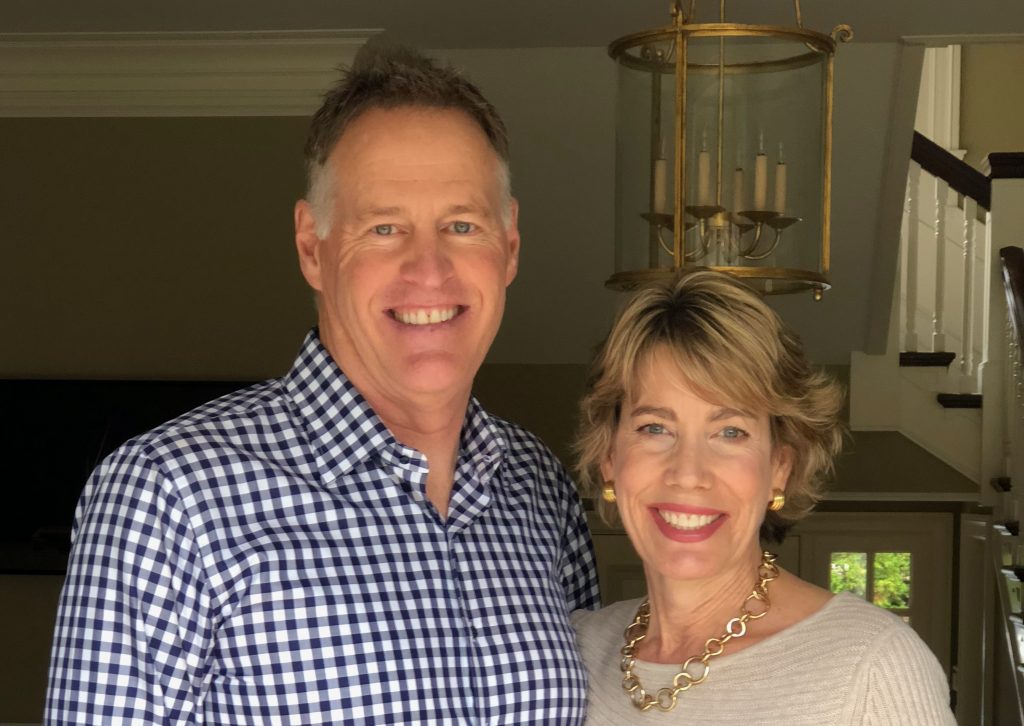 By Tanya White
Phyllis and Scott Bedford's daughter was diagnosed with Lyme disease in 2008. At that time, they had no idea of the exhausting and expensive medical journey on which they were about to embark.
Their daughter, like so many other Lyme patients, had been sick and undiagnosed for many years. To their surprise, they learned that most insurance companies do not cover treatment for Lyme. This leaves families on their own to battle the disease.
During their daughter's recovery, the Bedfords met many parents who were forced to decide between food and housing, or treating their sick children.
Along with another family whose daughter also had Lyme disease, they started the LymeLight Foundation. This non-profit organization provides treatment grants to children suffering with Lyme without the resources to receive proper care or medication.
Grateful for the financial means to provide their daughters with lifesaving medical treatment, the Bedfords believed these were choices no parent should have to make.
The CDC estimates there are nearly 350,000 new cases of Lyme disease in the United States annually. Of these, more than 25% are children—more than 85,000 every year. That's four school buses of children newly diagnosed EVERY DAY. Across the country, the number of new Lyme cases has tripled over the last 10 years.
The LymeLight Foundation's core mission is funding significant medical treatment grants to children and young adults suffering from Lyme.
Filling an unmet need
With most insurance companies not covering treatment for Lyme, LymeLight Foundation bridges this gap of enormous unmet need. Since 2011, we have awarded over $4.7 million to 725 children across 49 states.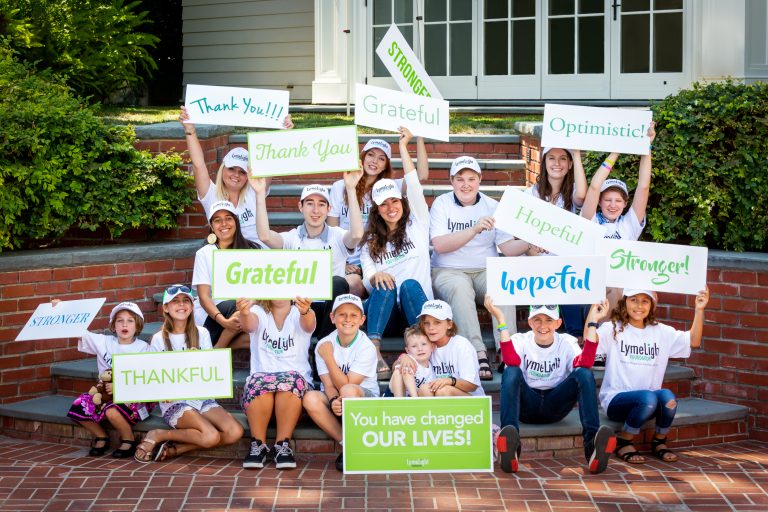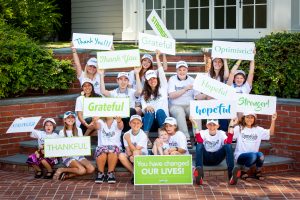 Wonderfully, 75% of recipients report substantial health improvements after receiving their grants.
Currently, 60% of applicants are awarded medical grants of up to $10,000 to pay for necessary medications and therapies for Lyme disease.
We distribute grants three times each year. Initial grants of $3,000-4,000 are typically followed by two incremental grants of similar amounts. Before additional funds are issued, recipients must submit the necessary feedback and receipts verifying allowable use of funds.
By providing relief to families struggling with the cost of healing a child sick with Lyme, we hope to give these children the opportunity to lead healthy and happy lives as contributing members of their families and communities.
LymeLight believes a significant piece of solving the Lyme epidemic is getting those sick well so they are able to become part of the solution and become the educators of tomorrow.
The next application deadline is December 13, 2019. Click here to learn more.
Tanya White coordinates marketing and communications for the LymeLight Foundation.  
Click here for more information about children with Lyme disease.