LymeDisease.org launches interactive Lyme Disease Symptom Checklist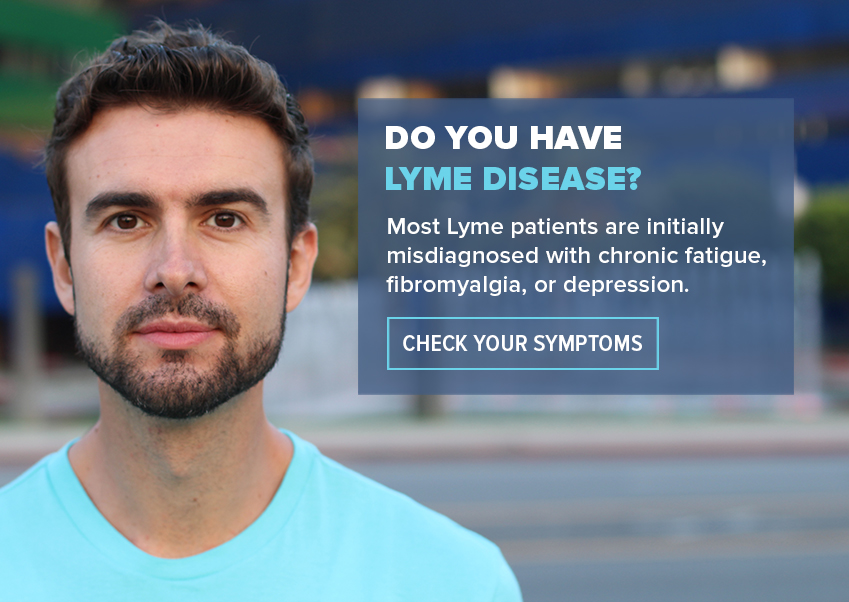 The number one problem that Lyme disease patients report is that it takes so long for them to be diagnosed—two or more years in most cases. We all know that early diagnosis is key to successful treatment.
The problem is that people don't have a convenient way to take evidence to their physicians. At LymeDisease.org we want to change that.
For Lyme Disease Awareness Month, we are launching a new tool on our website—the Lyme disease symptom checker. Our goal is to give patients a way to determine if Lyme disease is likely. And we want to give them the information they need to educate themselves and their physicians about the disease. After answering a series of diagnostic questions with our tool, patients can print out a checklist of symptoms for their physicians.
It's a brief symptoms checklist that asks up front, "Do you have Lyme disease?" Then it has people check yes or no on various questions. As they check, a text box pops up with some detailed info.
For instance, "Have you been bitten by a tick?" tells them that most people with Lyme don't recall being bitten by a tick. So it's instructional in some basic Lyme facts, as well as collecting their data. When they're done, they can print out the filled-in form and take it to their doctor—where the education process continues. The print out not only describes basic facts that every healthcare provider should know, it also explains the two standards of care and endorses the ILADS guidelines.
The symptom checklist is a good way to increase awareness, educate physicians, and provide patients with the tools they need to be diagnosed and treated more quickly. Patients educating doctors this way can be very effective!
I can't tell you how many people have said that this type of tool would have prevented major delays in diagnosis. Click here to take the test and then tell all your friends about it.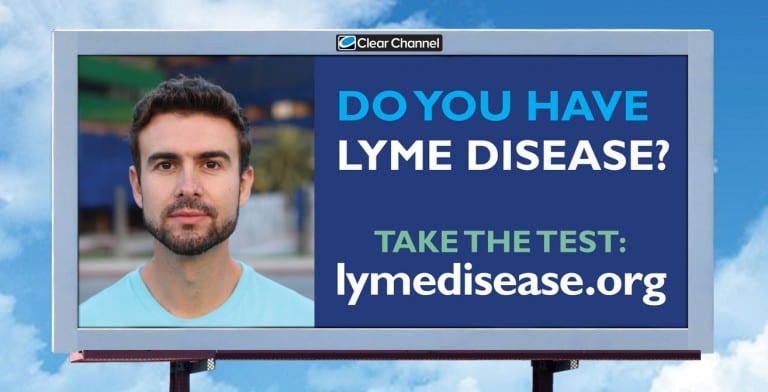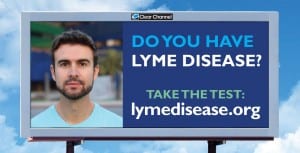 Many Lyme groups are wondering what might be a good project to launch for May to recognize Lyme Awareness Month. In Arizona, Lyme activists have launched a billboard campaign asking simply "Do you have Lyme disease? Check your symptoms" with a link to our symptom checker. We also have posters. If you or your group is interested in posting a billboard in your area or using the posters at an event, contact pmervine@lymedisease.org. We have some financial support available for this project.