NEWS: Lyme-TAP program helps pay for needed lab testing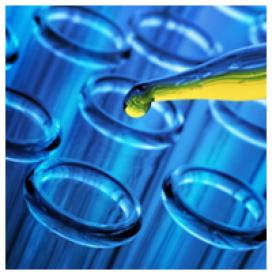 After a brief hiatus, Lyme-TAP (Testing Access Program) is back in operation with a new website. Lyme-TAP is a nationwide assistance program helping patients with financial hardship pay for Lyme-related diagnostic testing.
It helps pay for diagnostic testing related to Lyme disease, other tick-borne illnesses and CD57 status. The program will provide reimbursement for up to 75% of the patient's out-of-pocket costs of testing from any CLIA/Medicare-approved laboratory of the patient's choice. Conditions apply, funds are limited and priority is given to children.

For more information & application forms, please visit the new website at www.lymetap.com.