When Lyme disease is misdiagnosed as two strokes and MS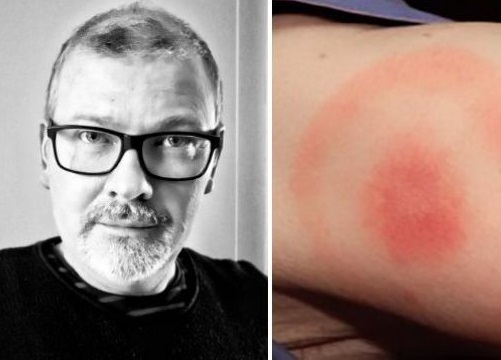 Metro (UK newspaper), July 31, 2019:
by Zoe Drewett
Andrew McGuinness, 52, was wrongly told he had multiple sclerosis, a brain tumour and even that he had suffered two strokes.
In reality, he had been bitten by a tick and become infected with Lyme disease. It would be two painful years before he found out.
The author, of Whitstable, Kent, said: "Often people with Lyme disease are misdiagnosed because many of the symptoms are the same as that of a cold or flu. My misdiagnosis was pretty life-changing. The entire time, nobody knew what it was."
Andrew lost his ability to read and write and was forced to give up his job as a lecturer at Kent university as the bacterial infection took hold of his body. READ MORE.