Lyme disease and mental health in children and young adults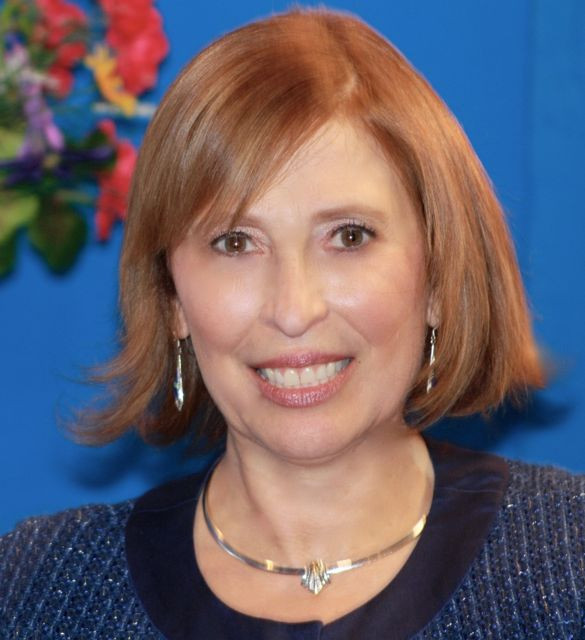 On October 18, psychiatrist Rosalie Greenberg will discuss the link between tick-borne illness, depression, anxiety, and suicide in children and young adults.
Her online presentation is part of the Lyme Impact Series sponsored by PA Lyme.
The event is scheduled from 7-8:30 pm, Eastern Time.
Registration is limited to first 500 people.  To register click here.  If you miss the cutoff for registration please go to the PA Lyme Resource Network Facebook Page to see a livestream of the webinar.