Canada announces Lyme research network; critics fear patients will be left out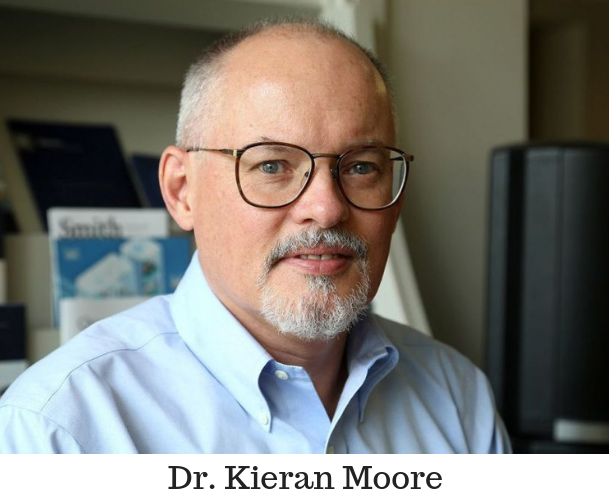 The Canadian Institutes of Health Research (CIHR) and the Government of Canada has announced a $4 million investment in a new multidisciplinary research network for Lyme disease.
It's stated goal is to bring together scientists, clinicians, and patients to address gaps in the approach to prevention, control, diagnosis, and treatment of Lyme disease in Canada.
Led by Queen's University Professor of Emergency and Family Medicine Kieran Moore, the Pan-Canadian Research Network on Lyme Disease's multi-pronged mandate seeks to make a national impact on health outcomes, practice, programs and policy related to Lyme disease. Lyme disease in Canada is becoming more prevalent each year.
According to a press release from Queen's University, the network "will collaborate with patients and our many academic and government partners to protect the health of Canadians from coast to coast. We will provide the national capacity to have a coordinated, integrated, and multidisciplinary response to the emerging infectious disease threat of Lyme disease."
However, the Canadian Lyme Consortium–a group of patients, advocates and researchers–expressed skepticism about the newly formed network. In an announcement posted on the group's website, the consortium said they worried the new group will fail to include patients in the process.
"We remain concerned by the lack of patient participation in the new network and we are disappointed that the Canadian Lyme Disease Research Network did not take the opportunity offered by this funding process to engage in a respectful and meaningful way with the patient groups that advocated for Bill C442 and this funding opportunity.
"For too long patients have been ignored by the established public health and research community even as they suffer. The CLC is not only listening, but patients are the core of our group. We remain committed to independent research working with the patient and medical communities to obtain better understanding of, diagnosis of and treatment for Lyme disease."
Click here to read the press release from Queen's University.
Click here to read the CLC response.