Yolanda says Lyme disease symptoms are back, after a year of remission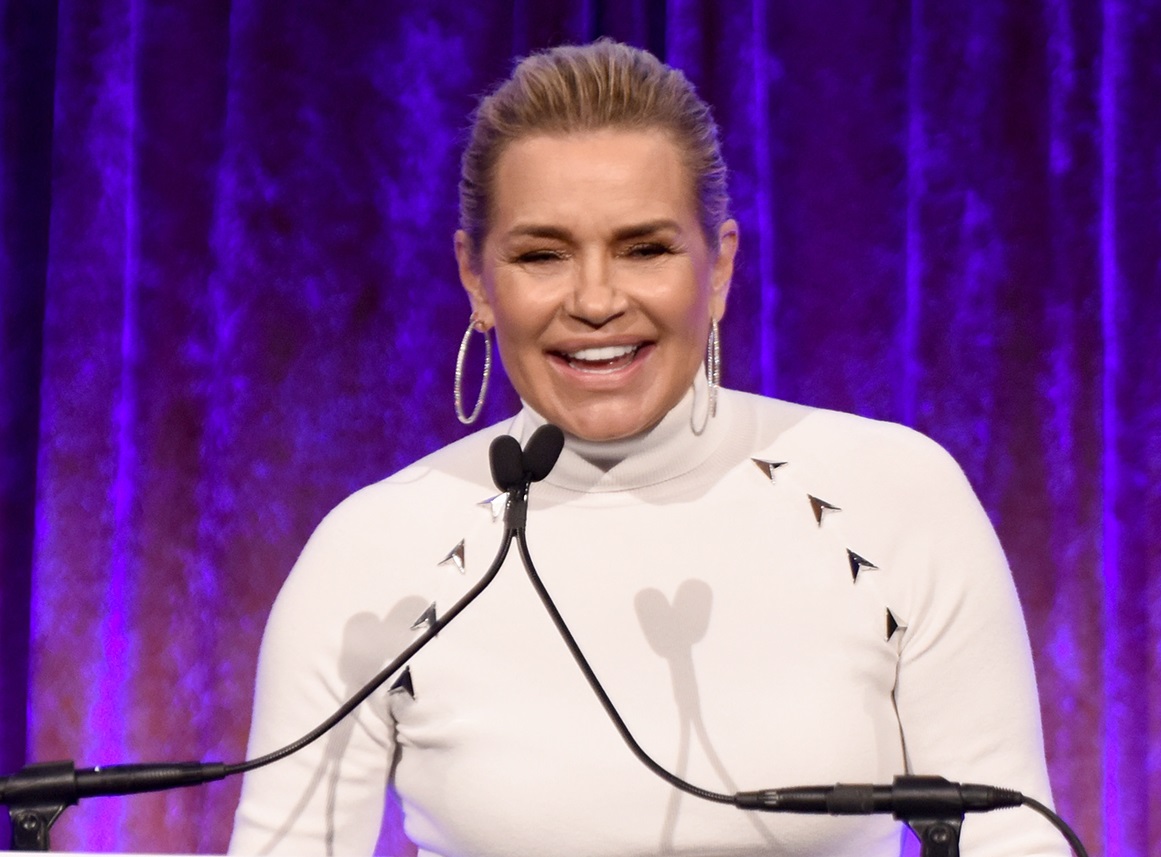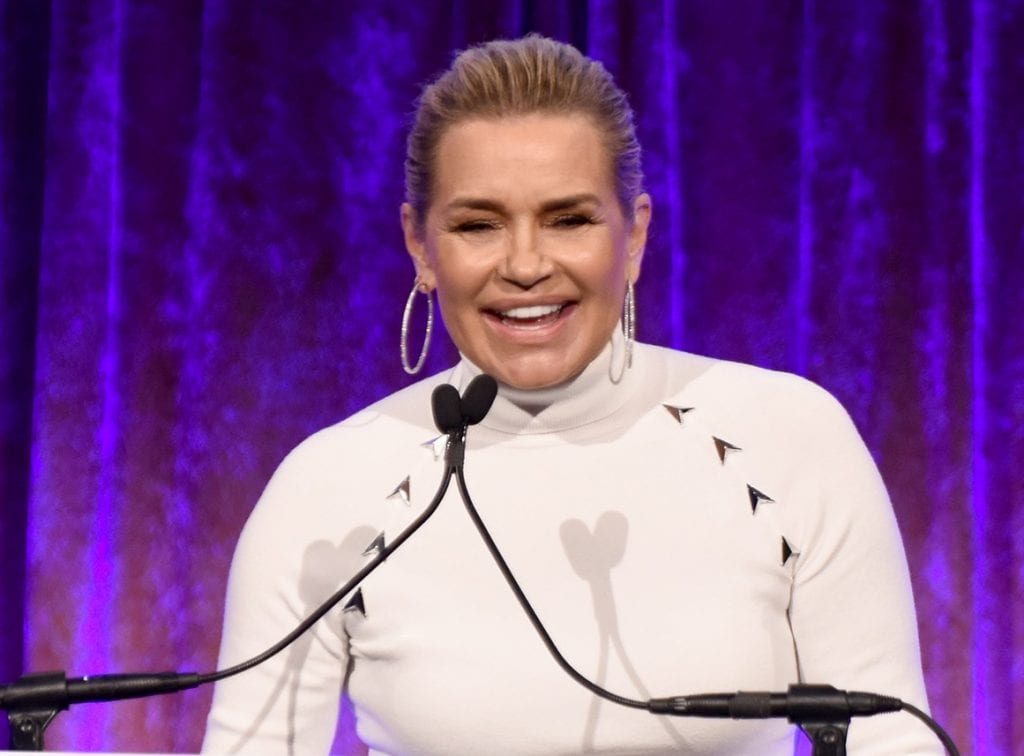 Yolanda Hadid–the former model and reality TV star whose battle with Lyme disease has been widely followed in the Lyme community–now says her "year of remission" is over.
She made the disclosure during a speech at October 11's Global Lyme Alliance gala fundraiser in New York City.
"What keeps me getting up every morning is my two children that also have had Lyme disease," she said, referring to Bella and Anwar Hadid, who are also well-known fashion models.  (She is also mother of model Gigi Hadid).
"Quite often, I just went to get on with my life and pretend the whole nightmare never happened. I got sick in 2000. We're now in 2018. I had one year of remission."
The former super model, formerly known as Yolanda Foster, posted widely on social media for years about the various treatments she undertook to heal Lyme disease.
She also wrote a book called "Believe Me: My Battle with the Invisible Disability of Lyme Disease."
Here's what she posted on Instagram after her speech: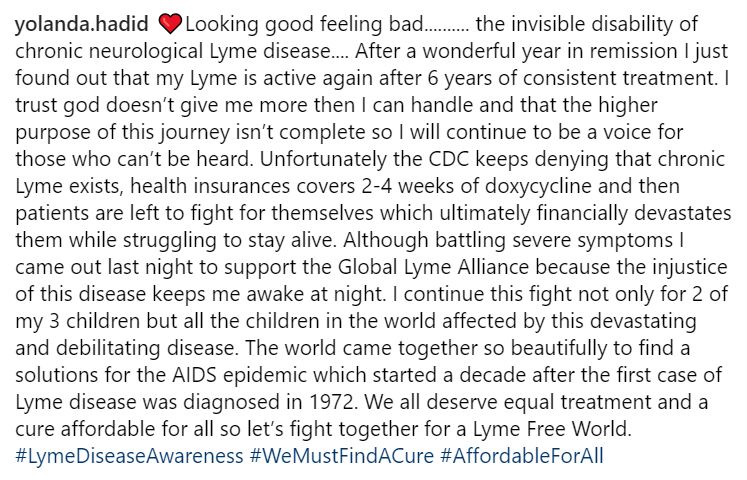 Read other news coverage of Yolanda's announcement:
Our review of Yolanda's book, "Believe Me."