New study: The link between Lyme disease and suicide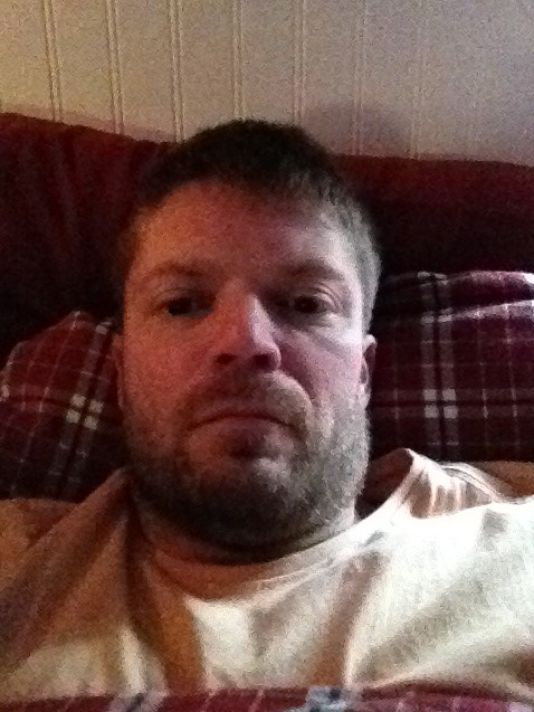 Poughkeepsie Journal, July 20, 2017:
by John Ferro
By the time Andrew Potgieter learned why he had been so sick for so many years, he had become an invalid…
…On Aug. 22, 2015, Potgieter put an end to his suffering. He committed suicide at the age of 41.
His suicide is emblematic of a trend in Lyme disease cases that often is overlooked, according to a recent paper authored by a New Jersey psychiatrist.
…The report, published last month in the peer-reviewed journal Neuropsychiatric Disease and Treatment, suggests that suicidal thoughts in patients with Lyme and other associated diseases may provide context for the thousands of unexplained suicides in the United States each year. READ MORE.