WBUR radio series: "Why we're losing to Lyme disease"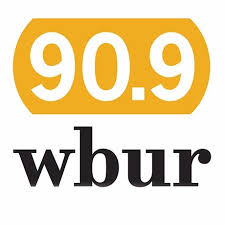 WBUR in Boston, July 17, 2017:
Lyme disease reports have more than doubled since 2005 but the disease remains drastically under-reported. While over 5,000 case of Lyme are reported in Massachusetts each year, there are probably more than 50,000 case a year.
With ticks predicted to be in particular abundance this year, CommonHealth explores the issue in a new series, "Losing to Lyme."
Guests
Carey Goldberg, host of WBUR's CommonHealth blog.
Dr. David Scales, physician at Cambridge Health Alliance. Click here to listen.
Other segments of the series: