Lorraine Johnson to speak at AAAS conference in Washington DC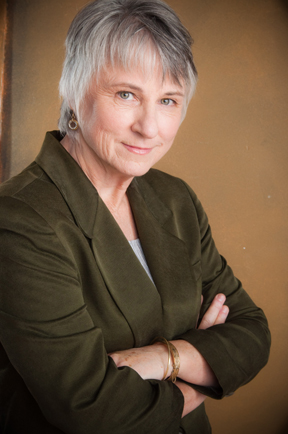 On February 13, LymeDisease.org CEO Lorraine Johnson will give a speech at the annual conference of the American Association for the Advancement of Science (AAAS), in Washington DC.
The AAAS is the world's largest general scientific society and publishes the prestigious scientific journal Science.
Johnson will be on a panel discussing Precision Medicine, Global Reach: Health Solutions from the Big Data Revolution.
Other panelists will be Dhanurjay "DJ" Patil, of the White House Office of Science and Technology Policy, and Dr. John Aucott, of the Johns Hopkins University School of Medicine. The panel will be moderated by Kristen Honey, of the White House Office of Science and Technology Policy.
According to the AAAS website:  "This symposium examines the ways that big, open, interoperable data and technology are transforming society, science, and medicine and giving new hope for solutions to complex health conditions…shining light on complex, chronic conditions from cancer to Lyme disease."
Johnson's topic will be Big Data and Patient-Powered Research. She'll use the recently launched MyLymeData project to illustrate how big data technology can lead the way towards a new type of patient-centered research.
More than 300,000 people contract Lyme disease in the United States every year and it's estimated that a third of them remain ill after standard medical treatment.
Furthermore, says Johnson, there has been very little research into how the infection actually affects people who have it and how best to cure them.
MyLymeData allows Lyme disease patients to pool their personal experiences related to symptoms and treatment, pointing researchers into more productive directions.
More than 3000 people have joined the project since November 2015. LymeDisease.org plans to enroll at least 10,000.
Click here for an abstract of Johnson's speech.
Click here for more information about the AAAS.
Click here to enroll in MyLymeData.