Listen to Tick-borne Diseases Working Group on Dec. 11-12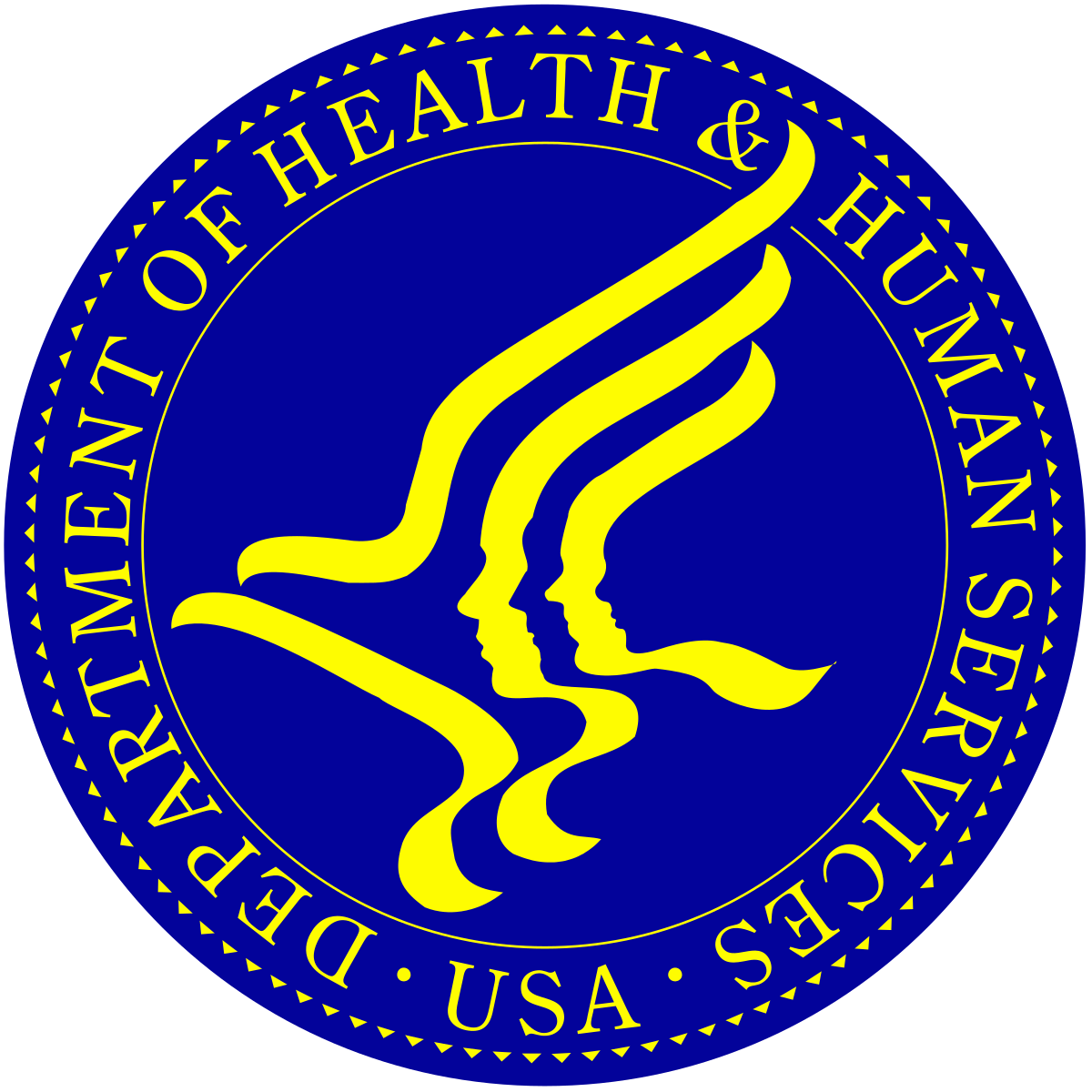 Meetings 1 and 2 of the federal Tick-Borne Disease Working Group will be held in Washington, DC on December 11 and 12.
Members of the public may attend the meeting via webcast.
The TBD Working Group was established by the 21st Century Cures Act in 2016.
The law calls for appointments to include a diversity of viewpoints and specialties regarding Lyme disease. On November 22, the Department of Health and Human Services named 14 people to the panel.
One of them was Dr. Gary Wormser, chief architect of the highly controversial, widely despised 2006 IDSA Lyme guidelines. This set off howls of protest in the Lyme community. LymeDisease.org filed a letter objecting to Wormser's appointment, based on his flagrant financial conflicts of interest, and then started a petition which gathered more than 10,000 signatures within four days.
HHS subsequently announced that Wormser had "declined the invitation" to serve on the group. His replacement is not expected to be named before the December meetings.
The first meeting starts at 12:30 pm ET (9:30 am PT) on Monday. Lorraine Johnson of LymeDisease.org is scheduled to address the panel at 2:50 ET (11:50 am PT). Click here for more scheduling information.