Join us in supporting the groundbreaking Lyme disease research of Dr. Eva Sapi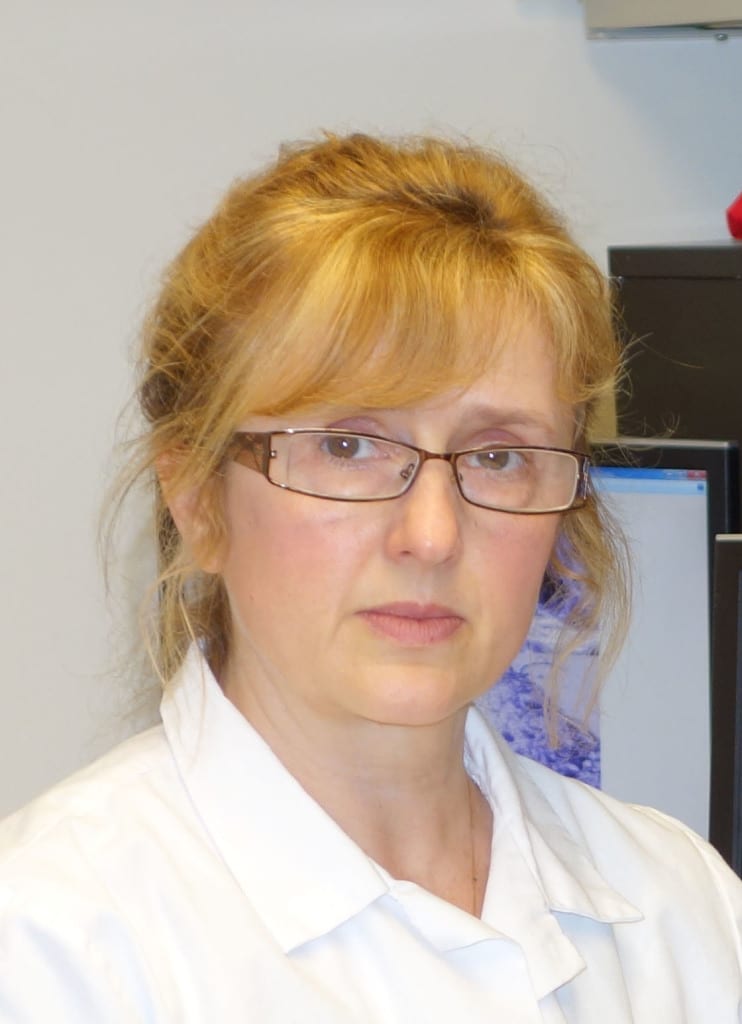 Help us buy an atomic force microscope and fund some of the most promising research in Lyme disease today.
You'd think medical science would be trying to help people who are suffering from Lyme disease. That after more than 20 years of government-directed research, the NIH and the CDC would be leading us towards a cure. Not so.
Did you know that the same folks who created the IDSA Lyme guidelines–which systematically deny care to thousands of Lyme patients every year–essentially have a lock on government-funded research? It's true.
But the trailblazing Lyme research of Dr. Eva Sapi, of the University of New Haven, is changing the game. She has already made great strides towards solving the puzzle of Lyme disease—developing new culture techniques, investigating how antibiotics affect all forms of the Lyme bacteria, examining the role of biofilms in Lyme. She is committed to finding out why the Lyme bacteria can persist in the face of antibiotic treatment, which is critical to finding a cure.
Her research is at a turning point now that could change everything. But she needs special equipment to continue–an atomic force microscope.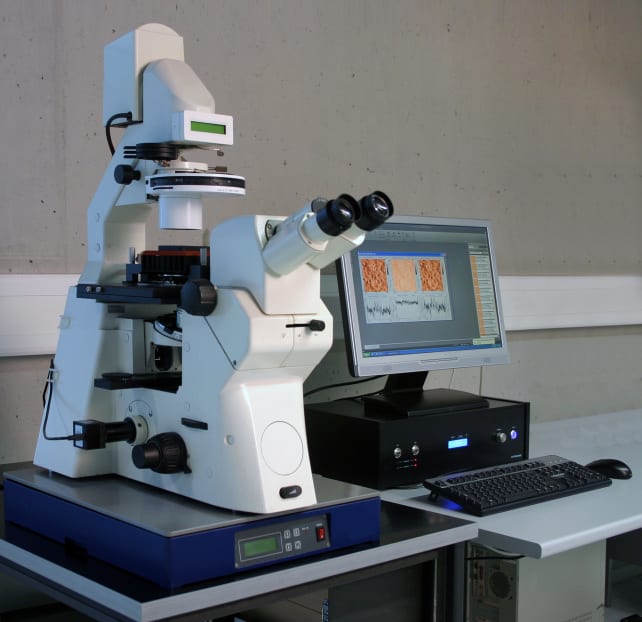 This sophisticated instrument can magnify the Lyme spirochete 1000 times more than standard microscopes, allowing her to observe many live forms of Borrelia under many different conditions. Her work is crucial to unraveling the mysteries of this insidious disease.
LymeDisease.org is raising money to support Dr. Sapi's research and the purchase of this vital piece of equipment. We're almost there. Will you help us bridge the gap?  Together we can raise the last $20,000 needed to push this over the top. Even small donations — $10, $25 or $50 — can add up to big numbers if we all pull together. Larger amounts like $100, $250 or $500 can help us get there even faster. Please donate what you can today and spread the word to your family and friends
Let's take back the Lyme research agenda, one project at a time
Click here to view a two-minute video about Dr. Sapi and learn how you can help.

Click here and here for past blogs about Dr. Sapi's work.
Update: We launched this campaign on May 1 for Lyme Awareness Month, and thanks to the generosity of the Lyme community, we reached the goal in three days! The fundraising page is still open. Any money raised over what's needed for the microscope will be earmarked for Dr. Sapi's future research. Thank you so much for your support!