NEWS: Chronic fatigue not "psychosomatic," says IOM panel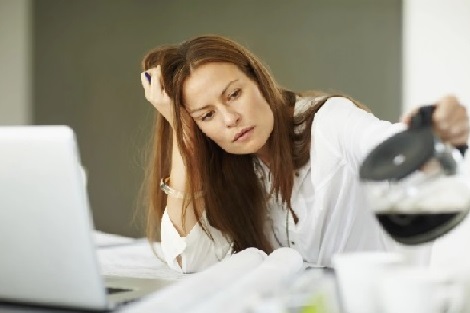 A report by the Institutes of Medicine says chronic fatigue syndrome is a cluster of physical symptoms and that more research is needed.
From the Washington Post, Feb. 10, 2015
By Lenny Bernstein
Chronic fatigue syndrome is a "serious, debilitating" condition with a cluster of clear physical symptoms — not a psychological illness — a panel of experts reported Tuesday as it called for more research into a disease that may affect as many as 2.5 million Americans.
"We just needed to put to rest, once and for all, the idea that this is just psychosomatic or that people were making this up, or that they were just lazy," said Ellen Wright Clayton, a professor of pediatrics and law at Vanderbilt University, who chaired the committee of the Institute of Medicine, the health arm of the National Academy of Sciences.