LYMEPOLICYWONK: IDSA Guidelines Revision Process–Cause for alarm?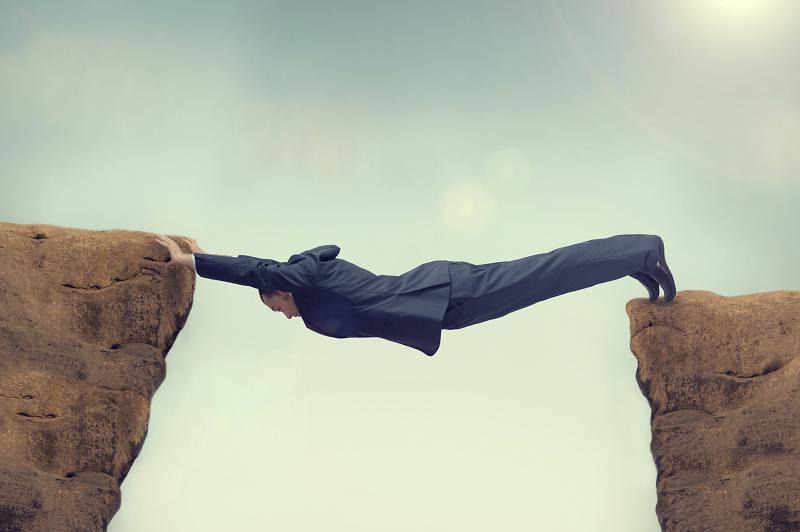 The Infectious Diseases Society of America recently announced that it will finally be updating its Lyme disease guidelines. They have opened a 30-day window for the public to comment on their guideline development process. I've only had a few days to review their proposal, but I am deeply concerned by what I see.
Unless the IDSA's process has integrity, this will turn out badly for Lyme patients. And the IDSA's process already appears to lack integrity. Why do I say this? Because, if the right people are not included in the discussion, the right questions won't be asked. If bias is not checked, it will run amuck and taint the entire process. Those sitting in the room essentially will be in an echo chamber listening to their own viewpoints repeated back to themselves over and over.  Consensus will be achieved, not by careful deliberation, but by excluding opposing viewpoints.
Here's what the Institute of Medicine says about creating trustworthy guidelines:
They should be developed by a knowledgeable, multidisciplinary panel of experts and

representatives from key affected groups

;
They should consider important patient subgroups and

patient preferences

as appropriate;
They should be based on an explicit and transparent process that minimizes distortions, biases, and conflicts of interest.
The IDSA guideline panel excludes two key affected groups: patients with chronic Lyme disease and the physicians who treat them. The IOM states that the aim is to ensure that group processes "encourage inclusion of all opinions and grant adequate hearing to all arguments." How is it possible to achieve this goal when those most affected by the guidelines are not allowed to participate?
Lyme-treating physicians are often targeted for unprofessional conduct actions based on the IDSA guidelines. Under this plan, how can they demonstrate the failure of the guidelines in clinical practice? Who will ensure that all science is considered? Who will question the limitations of the research authored by those in the room?
As discussed in a previous post, the IDSA has selected a patient representative who has no experience with Lyme disease.  How will that person, with no knowledge of what Lyme patients' value, help the panel understand patient preferences?  The IOM notes that one of the roles of patients is to "resist recommendations favoring self-interest of a specialty enterprise" and to serve as a counter-measure to imbalance in guidelines.  How  will an individual who has no understanding of the self-interests at play in Lyme disease effectively counterbalance them? A well-prepared and informed patient advocate can make sure that the right people are included in the discussion and that all scientific evidence is considered. A token patient has neither the knowledge nor the motivation to break through the biased "group think" of experts representing only one side of the debate.
Unfortunately, the panel is filled with the familiar faces of researchers who have built academic careers based on a biased view of Lyme disease. Many of them were investigated for antitrust violations in connection with the previous IDSA Lyme guidelines. How could they possibly create a process free of distortions, biases and conflicts of interest? While additional researchers have been added to the mix, we do not see those who might hold more moderate or forward thinking views on the panel. The IDSA seems to be setting its sights on "consensus by exclusion."  Everybody who might disagree with them has been prohibited from taking part.
LymeDisease.org will be submitting comments on the proposed guidelines process on behalf of patients.  We will also continue to share our thoughts with you as they evolve.
The LYME POLICY WONK blog is written by Lorraine Johnson, JD, MBA, who is the Chief Executive Officer of LymeDisease.org.You can contact her at lbjohnson@lymedisease.org. On Twitter, follow her @lymepolicywonk