LYMEPOLICYWONK: Deadline extended; you can still comment on IDSA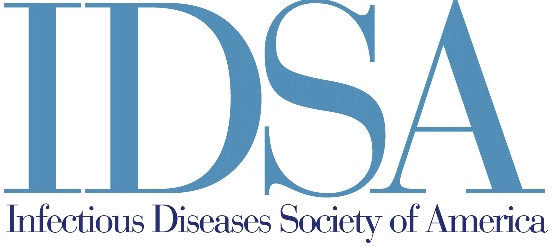 In March, the Infectious Diseases Society of America provided a 30-day window for the public to comment on its plan to revise the Lyme disease guidelines. The deadline was April 9. However, the IDSA has just extended the time to file comments. If you have not yet done so, you now have until April 24th.
LymeDisease.org and the national Lyme Disease Association filed comments on behalf of 67 Lyme advocacy groups. Here are our conclusions:
The current Plan fails to provide the type of process integrity essential to creating trustworthy guidelines. We believe that the Plan to should be revised to achieve the following goals.
The IDSA/AAN/ACR panels should be balanced and represent scientists and physicians from both opposing Lyme paradigms.
Robust patient representation (2 or more) is important and should not be token. Patients should be empowered and prepared patients who represent the population affected by Lyme disease.
Consensus should not be obtained by excluding people who disagree.
Controversies and disagreement should be acknowledged. Minority viewpoints should be published with the guidelines.
A public docket of all comments should be maintained and be publicly posted on the IDSA website.
The IDSA/AAN/ACR guidelines should be reconciled with the guidelines of ILADS.
All value judgments by the panel, particularly those pertaining to the patient's role in risk/benefit assessment, should be carefully delineated together with the basis for such judgment.
Guidelines should undergo rigorous external peer review by all interested parties. Responses to comments should be made public.
How to file comments to the IDSA guidelines.
View an example of comments you might make or modify.
There's still time to take our Outcomes Important to Patients Survey. We have over 5,500 responses so far.  Add your voice!
LYME POLICY WONK is written by Lorraine Johnson, JD, MBA, Chief Executive Officer of LymeDisease.org.You can contact her at lbjohnson@lymedisease.org. On Twitter, follow her @lymepolicywonk .