How I was floored by a tick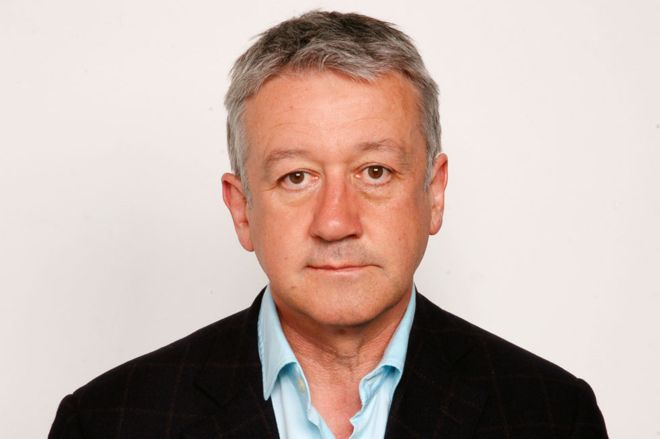 From BBC News Magazine, July 31, 2016:
By Allan Little
I'd been going for years to the same little town in New England and Lyme disease is everywhere there. You can't walk more than a few hundred metres in the countryside without coming across a public health notice warning you not to get bitten by a deer tick.
So the intense headache, the aching limbs, the burning joints, the ferocious fever and night sweats that hit me in a matter of hours, a few days after I'd got back to London, were all consistent with what I'd read about the condition.
I went to a London GP, who wasn't convinced. She took a blood sample and advised me to go home, rest, and take paracetamol.
The next day, the blood test came back. It was negative for Lyme. READ MORE.