The disease active families are more likely to get than Zika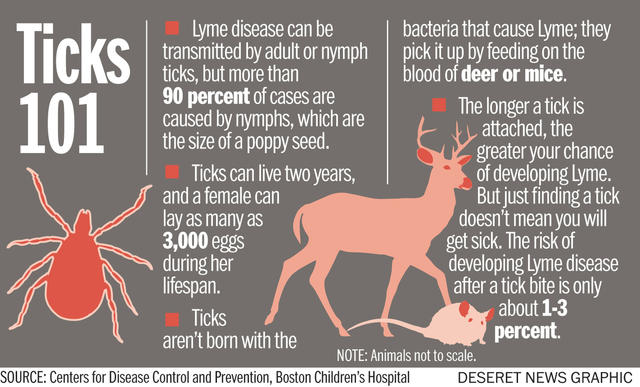 Deseret News, Aug. 3, 2016:
By Jennifer Graham
Country singer Kris Kristofferson is one of 30,000 people who will be diagnosed with Lyme disease this year. He may be the only person to celebrate the news, however.
Kristofferson, who has suffered brain fog and spotty memory for years, had been told that his cognitive problems stemmed from the onset of Alzheimer's disease, so when doctors changed the diagnosis to Lyme disease, which is treatable with antibiotics, it was an improvement. He told Rolling Stone magazine that he's thinking more clearly after a course of antibiotics.
For most people, however, a Lyme diagnosis is bad news. READ MORE.