NEWS: Gibson, Maloney push Cuomo to sign Lyme bill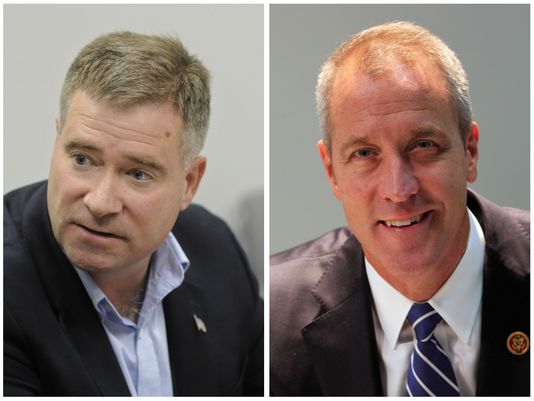 Time is short for governor to approve NY bill to protect Lyme-treating physicians from capricious investigations by medical board.
From the Poughkeepsie Journal, Dec. 2, 2014:
By John Ferro
Pressure is increasing on Gov. Andrew Cuomo to sign a bill that would protect doctors who prescribe longer courses of antibiotics to Lyme disease patients.
On Tuesday, the two local congressmen representing Dutchess and Ulster counties — Chris Gibson, the Republican from Kinderhook, and Democrat Sean Patrick Maloney of Cold Spring — issued a joint statement calling on Cuomo to sign the measure into law.
Click here to read the rest of the article.
Click here to read press release from Rep. Gibson's office.
Click here to read letter from Gibson and Maloney