TV station lets Phillips respond to CDC's Lyme statements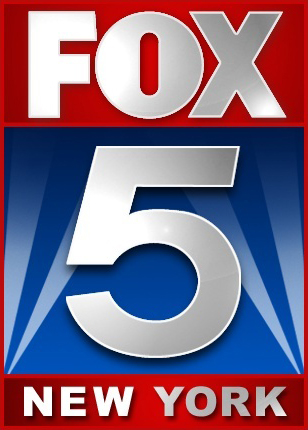 Lew Leone is vice-president and general manager of Fox5NY, which recently aired a provocative news special called "Lyme and Reason: The Cause and Consequence of Lyme Disease."
Leone recently posted on the station's Facebook page that the report "truly struck a nerve with our viewers." Not only was it seen on TV by tens of thousands of viewers, he said, it garnered more than 20,000 views on YouTube and elicited over 3,000 viewer responses via social media and email.
"What really caught our attention was the outrage in the Lyme community over statements made by the CDC and the confusion from the general public as to why this disease is so controversial," Leone posted.
Dr. Steven Phillips, an ILADS doctor interviewed in the special, asked the station if he could respond to statements made by the CDC that he felt were misleading.
Said Leone: "In an attempt to present both sides of this debate and have an open dialogue, I'm posting his comments for our viewers to see. I have also reached out to the CDC for their response."
You can read the CDC's statements and Dr. Phillips' rebuttal, by clicking on Fox5NY's Facebook page.