Watch and share Fox5NY's "Faces of Lyme" PSA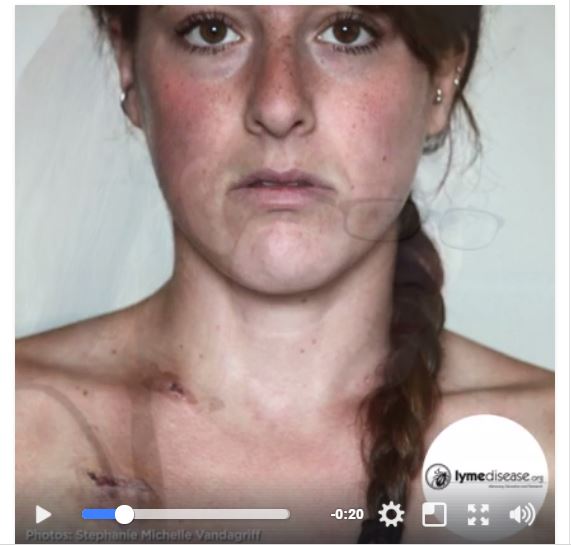 Our thanks to Fox5NY, for creating this public service announcement about Lyme disease.
"The Faces of Lyme" showcases the work of photographer Stephanie Michelle Vandagriff, who has at times taken pictures at LymeDisease.org events. (Most recently, at our MyLymeData conference in April.) Many thanks to Stephanie for all of her contributions.
Fox5NY has posted the PSA on its Facebook page, which has more than 1.7 million followers.
[fbvideo link="https://www.facebook.com/FOX5NY/videos/10155591071176320/" width="390″ height="693″ onlyvideo="1″]