Feds investigate steep price increases for doxycycline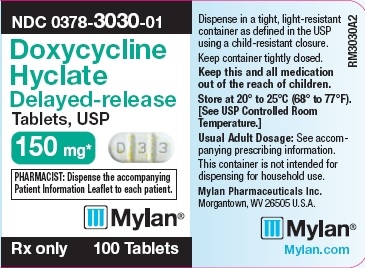 From Reuters News, Dec. 4, 2015:
By Caroline Humer
The antitrust division of the U.S. Department of Justice has subpoenaed Mylan N.V. for information relating to the pricing and marketing of its generic doxycycline antibiotic products, the drugmaker said on Friday.
The Department of Justice has also sought information on any communication with competitors about the anti-bacterial products, the company said in a regulatory filing, adding it would cooperate with the federal agency.
The nearly 40-year-old antibiotic is used to treat bacterial infections such as acne, pneumonia, Lyme disease, chlamydia and syphilis.
Competitors Endo International and Allergan Inc have also received similar subpoenas, according to regulatory filings made by them in November and August. READ MORE.