Pfeiffer, "Growing threat of Lyme disease," Southhampton, NY
June 19, 2019 @ 5:30 pm

-

7:30 pm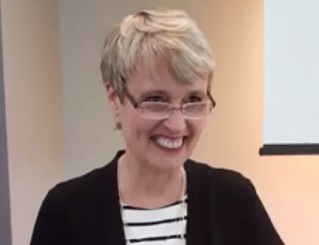 Join Mary Beth Pfeiffer, author of Lyme: The First Epidemic of Climate Change, for a talk on the rise of ticks in eastern Long Island – where lone star ticks are causing hundreds of meat allergies and blacklegged ticks carry a host of serious pathogens.
She'll speak at  5:30 pm, June 19, at Rogers Memorial Library, 91 Coopers Farm Road, Southhampton.
For information, call (631) 283-0774 x 523.