Connecting–Learning–Healing, 4 speakers, May 22-23
May 22 @ 11:30 am

-

1:30 pm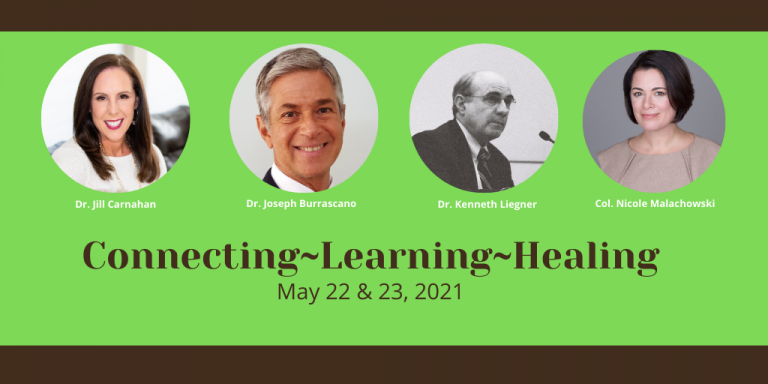 Co-hosted by ColoradoTicks.org and Colorado Lyme & TBD Support group.
We are honored to host three experts in the field of Lyme & other TBD diagnosis and treatment: Dr. Jill Carnahan, Dr. Kenneth Liegner, and Dr. Joseph Burrascano, as well as exceptional motivational speaker and advocate, Col. Nicole Malachowski.
Join us for each of these informative presentations with ample opportunity for questions and answers! This virtual event is FREE to attend, however space is limited and registration is required. You may register for one or both days.
Dr. Jill Carnahan (Saturday, 11:30 am MT): Cutting Edge Clinical Solutions to Toxic Mold in Lyme Disease Patients 
Dr. Ken Liegner (Saturday, 12:30 pm MT): Disulfiram in the Treatment of Lyme Disease & Babesiosis: First 3 years' Experience in One Medical Practice
Col. Nicole Malachowski (Sunday May 23, 11:00 am MT): Harnessing Headwinds
Dr. Joseph Burrascano (Saturday May 22, 1:30 pm MT): Tick-borne diseases-latest advancements in testing
Register early for the event:
Day 1 Registration
Day 2 Registration