Even insured can face crushing medical debt, study finds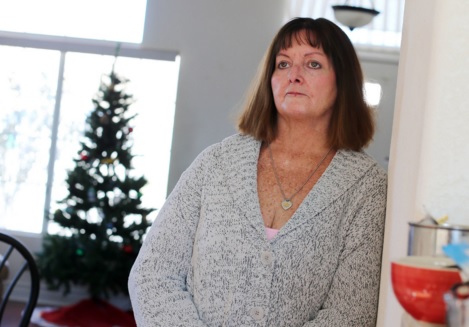 New York Times "TheUpshot" blog, Jan.5, 2016
by Margot Sanger-Katz
Here is the surest way to enjoy the peace of mind that comes with having health insurance: Don't get sick.
(click here to answer NY Times question: How have medical bills changed your life?)
The number of uninsured Americans has fallen by an estimated 15 million since 2013, thanks largely to the Affordable Care Act. But a new survey, the first detailed study of Americans struggling with medical bills, shows that insurance often fails as a safety net. Health plans often require hundreds or thousands of dollars in out-of-pocket payments — sums that can create a cascade of financial troubles for the many households living paycheck to paycheck.
Carrie Cota learned the hard way that health insurance does not guarantee financial security. Ms. Cota, a 56-year-old travel agent from Rosamond, Calif., learned she had the autoimmune disease lupus in 2007. She ran up thousands of dollars in medical and dental bills and ended up losing her job, and eventually her house. READ MORE.