Fighting Lyme disease in Oregon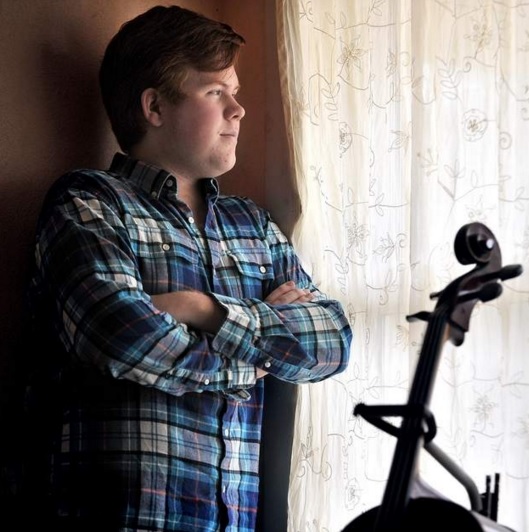 From the Mail Tribune, in Medford, Oregon, Jan. 10, 2016:
By Tammy Asnicar
For the better part of a year, Torrin Acker's daily routine involved swallowing some 30 medications — ammunition to fight the devastating effects of Lyme disease-related ailments.
The then-16-year-old's war chest included antibiotics; drugs to combat pain, migraines, seizures, vertigo and sleeplessness; and vitamins, minerals and herbs to boost his depleted immune system.
The red-headed, 6-foot-3, Ashland teen was flat on his back for months, fighting off not only Lyme disease but other infections and viruses, mother Kasey Acker says. It was heartbreaking to watch her only child's life "slipping away each day," she says.
Now Torrin is getting his life back. READ MORE.