The Lyme community has lost a hero and a friend: Dr. Neil Spector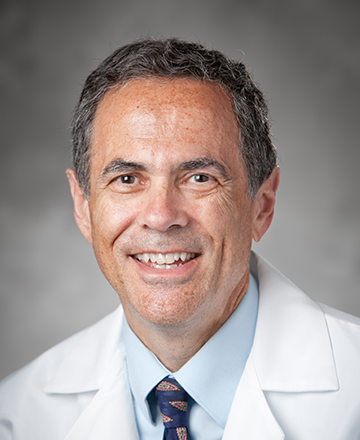 We have just heard the heartbreaking news that Dr. Neil Spector has died.
Many in the Lyme community know him as the author of "Gone in a Heartbeat: A Physician's Search for True Healing." In it, he tells the story of how undiagnosed Lyme disease caused so much damage he needed a heart transplant.
That book came out in 2015. But his contributions to the Lyme community did not stop there. After years of working as a cancer researcher, more recently he turned his considerable skills to looking for answers to Lyme and other tick-borne illnesses.
He was also very generous about speaking to Lyme patients and physicians.
Here's a video LymeDisease.org took of his presentation at 2017's Focus on Lyme conference. In the opening moments, he gives specifics about his Lyme disease experience.
We will update this blog as more information becomes available.