Details on how Lyme spirochetes persist after antibiotics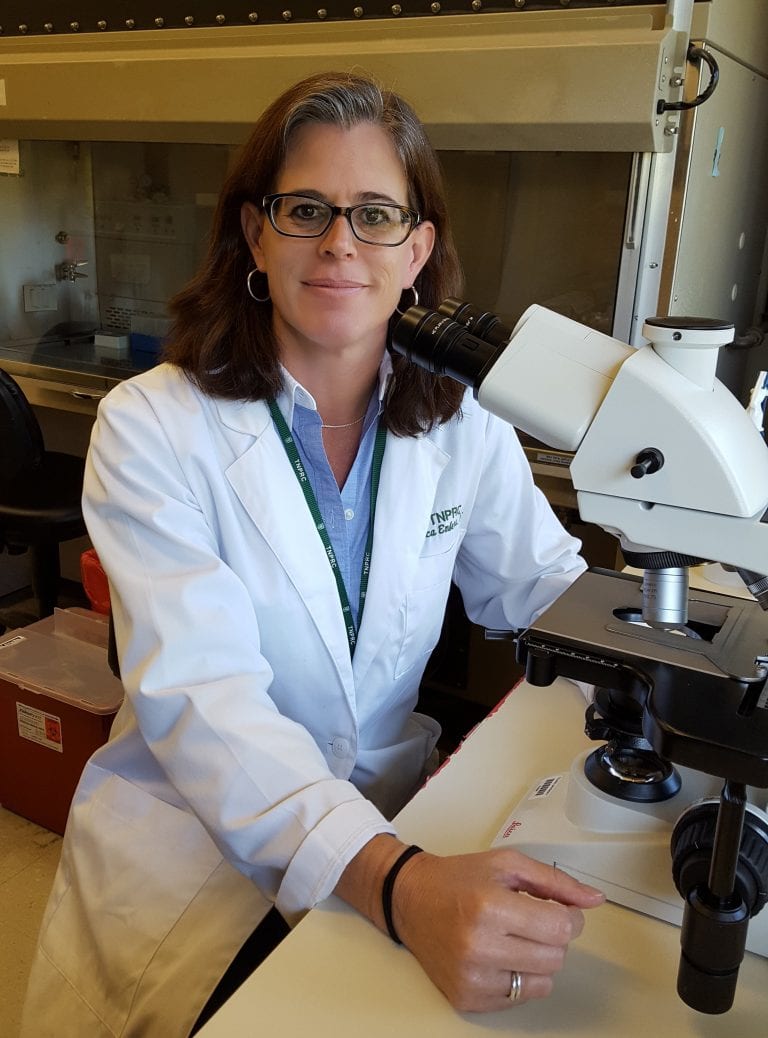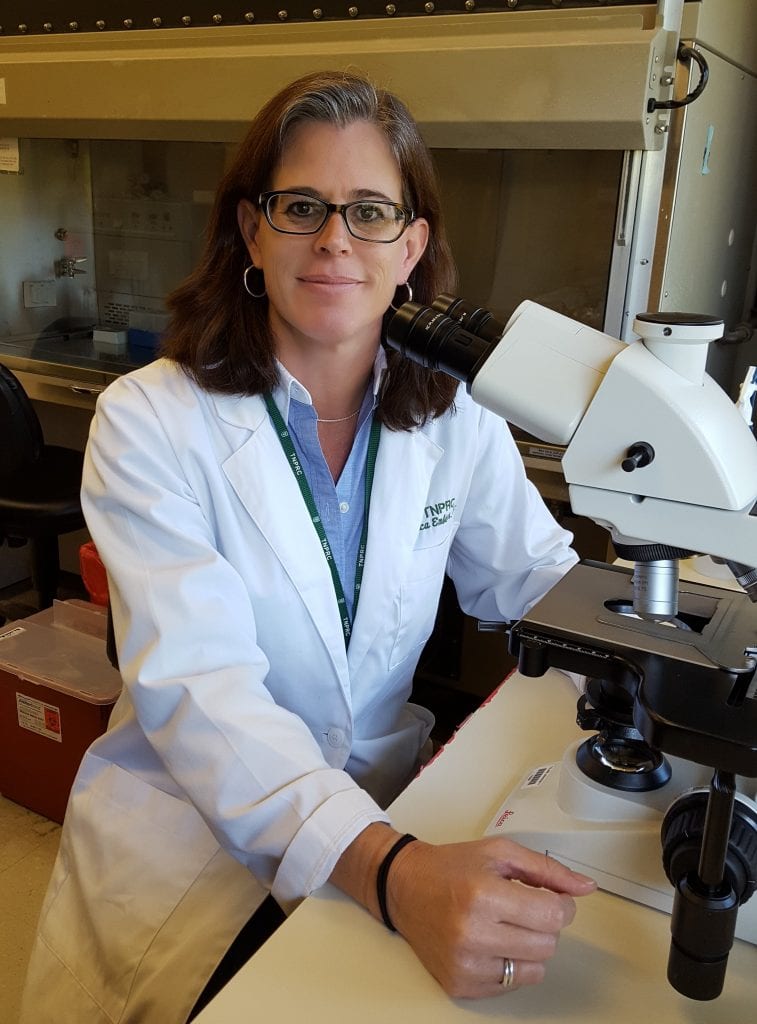 Lyme disease researcher Monica Embers, PhD, recently joined Robert Herriman, MPH, on Outbreak News This Week Radio Show.
They discussed two of Dr. Embers' published research projects where she demonstrates that Borrelia burgdorferi—the bacterium that causes Lyme disease—is able to survive a 28-day course of antibiotics when treatment is begun four months after infection.
Dr. Embers is an assistant professor in the Division of Bacteriology and Parasitology at Tulane University. Her background is in microbiology and immunology, with the focus of her research on Lyme disease pathogenesis, antibiotic efficiency and immunodiagnostics. She is the author of 74 publications.
Her most recent research used animal models to study the natural course of infection in two groups of non-human primates.
Both groups were infected with Lyme disease. Half of the group (the controls) received no treatment, while the other half received a "standard" course of antibiotics.
The results of the study show that—with or without antibiotics—both groups had persistent Borrelia burgdorferi spirochetes one year after infection, with a wide variety of biomarkers and degree of infection.
Click here to listen to the interview.