NEWS: Do "federal loopholes" result in "compromised Lyme testing"?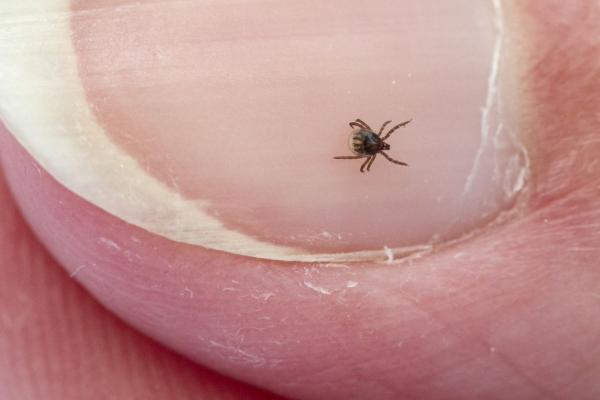 Report criticizes specialty Lyme labs for not being "FDA-approved."
by Beth Daley and the New England Center for Investigative Reporting
June 17, 2014
As Lyme disease becomes an increasingly challenging public health threat across the Northeast, a growing number of tests for the vexing ailment may be misdiagnosing patients when telling them that they have – or don't have – the tick-borne illness.
An exemption in federal regulations allows many labs to offer Lyme tests without proof that they accurately identify the disease, leaving anxious patients and their doctors to decide which tests to believe.
"There are desperately ill people looking for an answer. But there are so many companies using (unproven tests) … you can't trust them,'' said Andrew Onderdonk, a professor of pathology at Harvard Medical School who was diagnosed with Lyme disease in 2012 using a federally recommended test.
Click here to read the rest of the article.