TOUCHED BY LYME: Share your views about Dr. Phil's Lyme show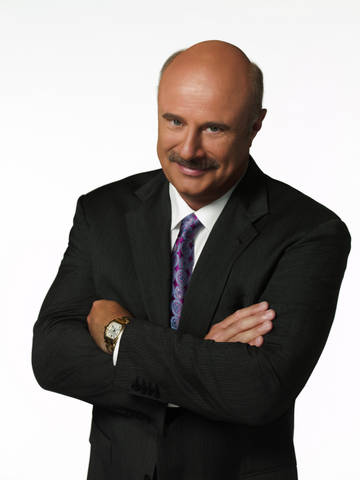 After you've seen Dr. Phil's Lyme segment, please post your comments here.
Today's much-awaited Dr. Phil program, called "Deadly Consequences," included a segment about Lyme disease. As I write this blog, it hasn't aired on the west coast yet, so I haven't seen it. But I'm getting ready to.
Guests include former model Stephanie Vostry, who is fighting to survive chronic Lyme, TV weathercaster/Lyme advocate Brooke Landau, Dr. Phil's senior producer Kathy Giaconia, who has Lyme disease, Lyme-literate physician Dr. Chitra Bhakta, and the IDSA's Dr. Paul Auwaerter.
After I've seen it, I'll be blogging about my reaction. And I want to know what you think about it too. Will you post your comments here? (Hey guys, keep it clean–and no personal attacks, okay?) I'll forward the responses to the Dr. Phil show.
.
.
TOUCHED BY LYME is written by Dorothy Kupcha Leland, LymeDisease.org's VP for Education and Outreach. Contact her at dleland@lymedisease.org.