Looking at the controversy surrounding chronic Lyme disease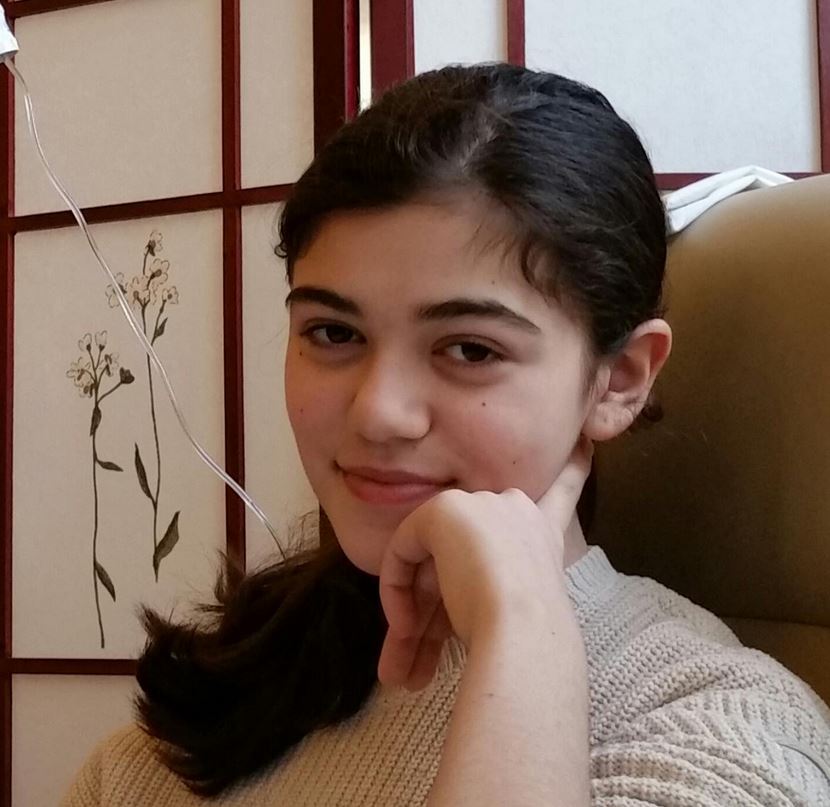 NewsNation (WGN), Sept. 28, 2020
By Felicia Bolton
A 17-year-old girl and her doctor continue to battle her chronic Lyme disease from a tick bite years prior and controversy in the medical community.
In 2015, Julia Bruzzese was an active, outgoing 11-year-old, but in May of that year, her health took a turn for the worse.
"From then on, it was hospital to hospital, undiagnosed, misdiagnosed," said Julia. "Nobody knew what was wrong with me."
For several weeks Julia had fevers, vision problems and body aches. She told NewsNation she couldn't even speak. Her father thought she could have Lyme disease, but he explained initial tests at hospitals said otherwise.
READ MORE and/or view the following video news story.