NEWS: Beloved Wisconsin Lyme advocate passes away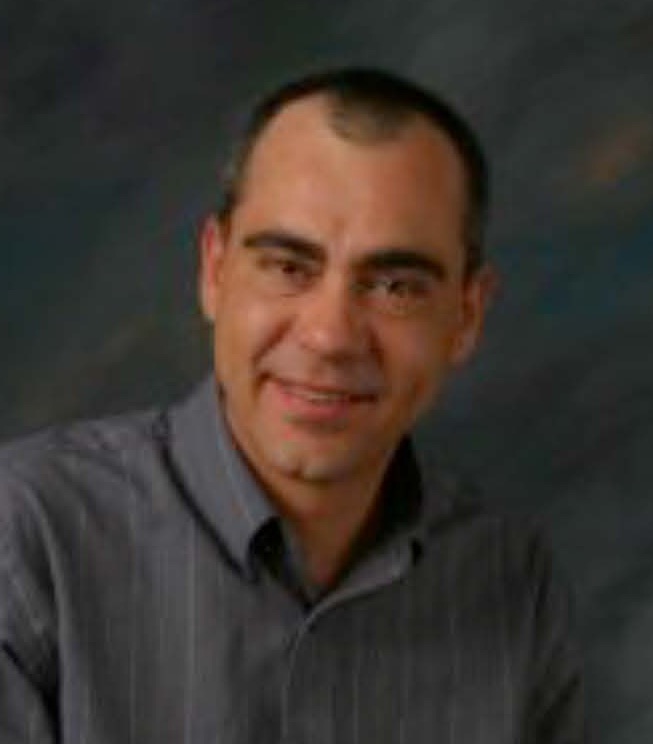 Dr. Randy Ceaglske, a physician, researcher, tick-borne disease patient and member of the Wisconsin Lyme Network Medical Advisory Board, died at his home on July 6.
.
.
A message from Mike Nickel, president of the Wisconsin Lyme Network:
Randy was an integral part of the Wisconsin Lyme community. His amazing research and devotion have moved the entire Lyme community to the hope of a better day. Randy's research has led to connections between Bartonella and autism. His research has lead to potential findings of Bartonella as a precursor to leukemia and cancerous illness. His work was tireless, selfless and will ultimately lead to better lives for all tick-borne illness patients.
.
Randy was one of the most brilliant, compassionate men I or anyone else have ever had the pleasure of meeting. His pleasant demeanor, quick wit, sly smile, won't be forgotten. Randy was a devoted MD and a member of the Wisconsin Lyme Network Medical Advisory Board. 
.
Randy was also a long time member of the Wisconsin Yahoo Lyme patient support board. Though Randy never posted, he read through the voluminous postings that the board produces. Much of the research I posted on the Yahoo Board came from Randy directly.  
Over the years, he would often e-mail me privately with concerns of various symptoms that patients would post about. Randy would never post directly to protect his MD status. I was sworn to protect his status and that he remain in anonymity. Many of you owe your recoveries to Randy. They were Randy's words, not mine. I was simply the messenger. A few of you owe your life to Randy. You never even knew his name. You do now. He was our friend.
.
Randy attended conferences, traveled to support group meetings, met with state of Wisconsin officials, corresponded with researchers from across the globe. All in the hope of bettering your lives, while fighting Babesia and tick-borne illness himself.
.
At this time, the Wisconsin Lyme community's deepest thoughts, sympathies and prayers are with Randy's beloved family. He'll be dearly missed.
.
In reflecting on Randy's passing today, I recall his last e-mail correspondence to me. It was a link to research proving that Babesia can be transmitted from Mother to baby. How typical of Randy to be concerned with the welfare of others, while tick-borne illness ravaged his own body.
.
Randy's dream was that one day, Lyme and tick-borne illness and its terrible ramifications would be properly diagnosed and treated. We, the Wisconsin Lyme community, shall pick up Randy's dream and make it a reality. On that day of awakening, we'll think of you, Randy.
.
Memorial services will be held on Saturday, July 14, 2012 at 1:00 pm at Taylor Family Funeral Home, Spooner, WI. Visitation will be held an hour prior to services.
.