Why cases of Lyme disease are so severely undercounted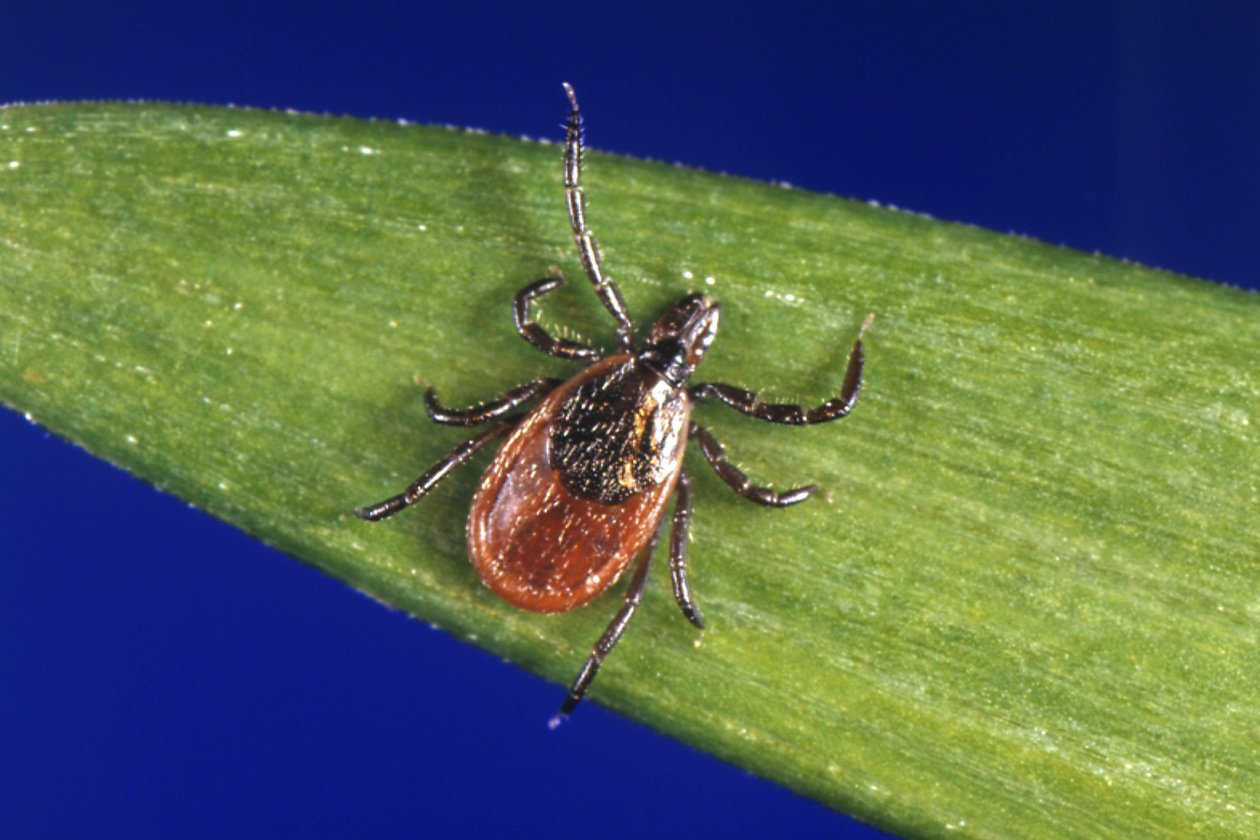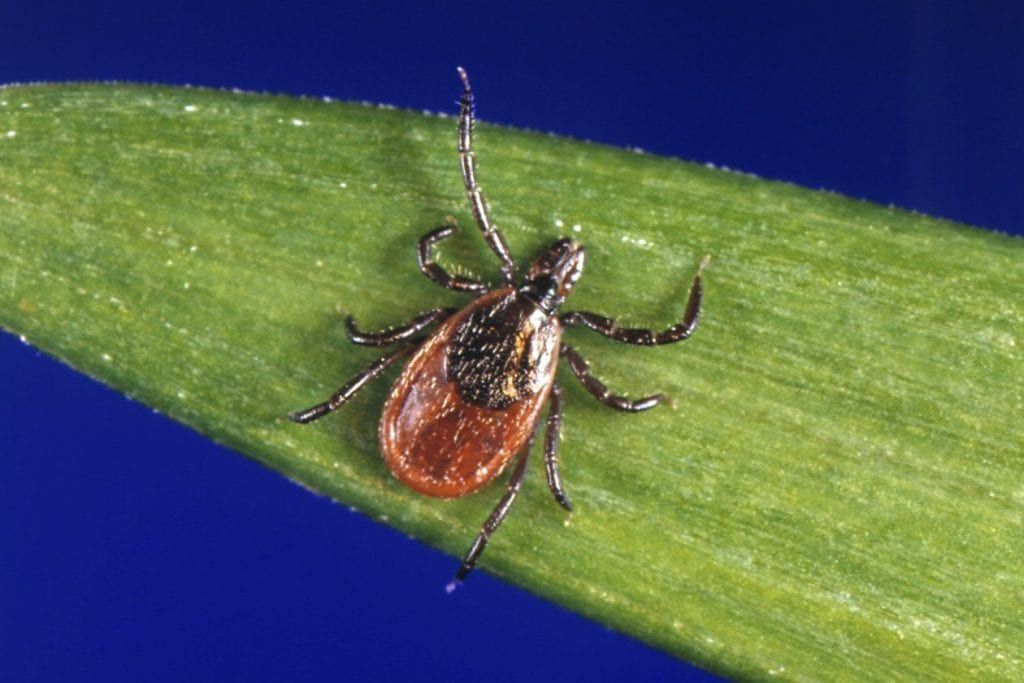 Wall Street Journal, June 22, 2018
by Jo Craven McGinty
This time of year, the U.S. is crawling with ticks. It's a concern because the rapacious bloodsuckers spread disease when they bite.
The most common tick-borne ailment is Lyme disease, but the official case count—which helps public-health authorities formulate prevention strategies and allocate resources—doesn't come close to the actual number.
…"Doctors look at the CDC numbers and see low numbers for their areas and aren't vigilant about it," said Mary Beth Pfeiffer, author of "Lyme: The First Epidemic of Climate Change."
"The numbers should say to doctors, This is a huge problem with hundreds of thousands of cases." READ MORE.