Canadian Lyme patients hope conference fixes 'woefully inadequate' healthcare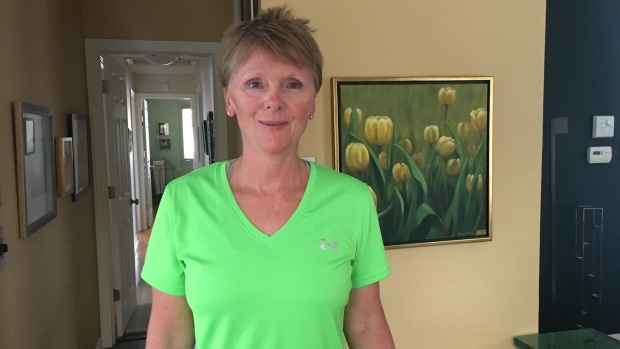 By Andrew Foote, CBC News
Canadians living with Lyme disease say they hope a national conference in Ottawa helps fix the many issues they see with the way Canada diagnoses and treats the disease.
The three-day conference with politicians, patients and scientists is part of the push to establish a national framework on the disease, caused by bacteria carried by infected black-legged ticks.
It comes after federal Green Party leader Elizabeth May got a private member's bill passed to come up with a framework on Lyme disease prevention, treatment, and awareness.
The head of the Canadian Lyme Disease Foundation, one of three chairs of the conference, said patients have so far been "totally excluded" from discussions about how the disease should be handled.
"The major topics the bill covers are diagnostics, prevention, treatment, and surveillance. Each of those are woefully inadequate at the moment, as far as what could be done," Jim Wilson said.
Patients want to be seen as equal partners in discussions about Lyme disease in Canada — and that should be an "extremely important" discussion at the conference, Wilson said.
Read the entire article here.