Brown dog tick causing RMSF epidemic in Mexico. Spreading to US?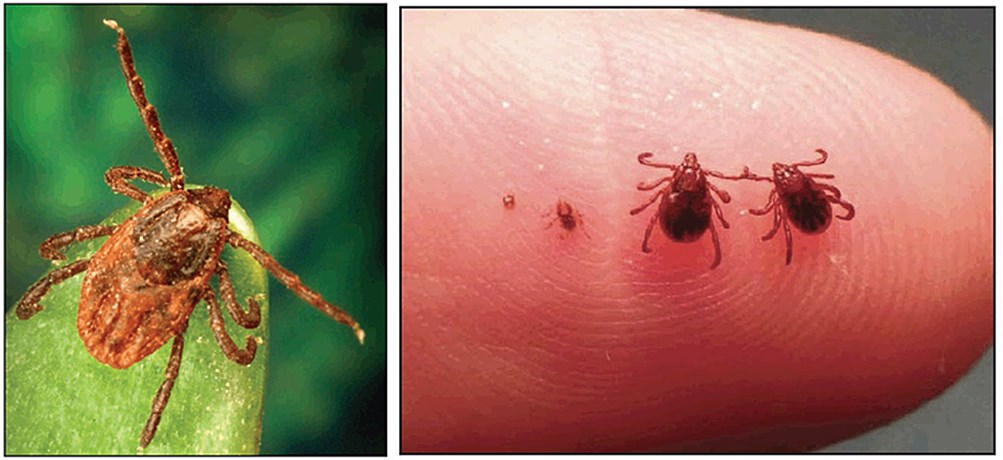 NBC News, August 15, 2018:
by Maggie Fox
A new kind of tick is causing an epidemic of Rocky Mountain spotted fever in Mexico, and it's threatening to spread to the U.S., researchers said Wednesday.
Rocky Mountain spotted fever is already dangerous, and the new carrier is more likely to bite people than the ticks that usually spread it, the team of U.S. and Mexican researchers said. READ MORE.