British rugby star needed heart surgery after a tick bite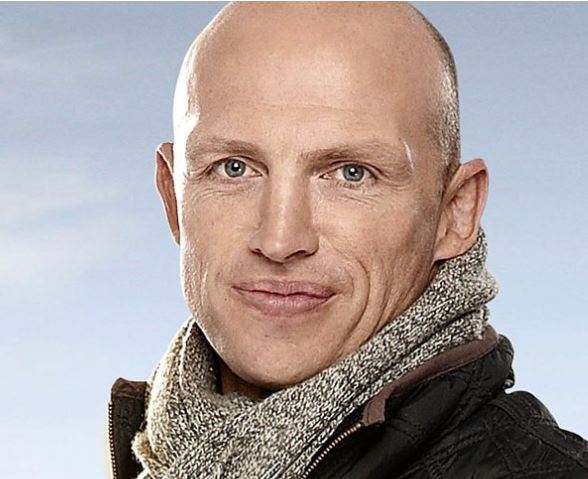 BBC News, August 21, 2017:
By Katie Silver
When former England rugby player Matt Dawson was bitten by a tick in a London park early last year, it caused a bacterial infection to spread through his body.
"I had two days where I felt awful. Very feverish, on the sofa, crashed out," he said.
Eventually he went to hospital where he was diagnosed with Lyme disease:
"It was a really scary time for me and my family. Such a tiny creature caused me to end up needing heart surgery." READ MORE.