NY lawmaker's #GetTickedOff campaign against Lyme disease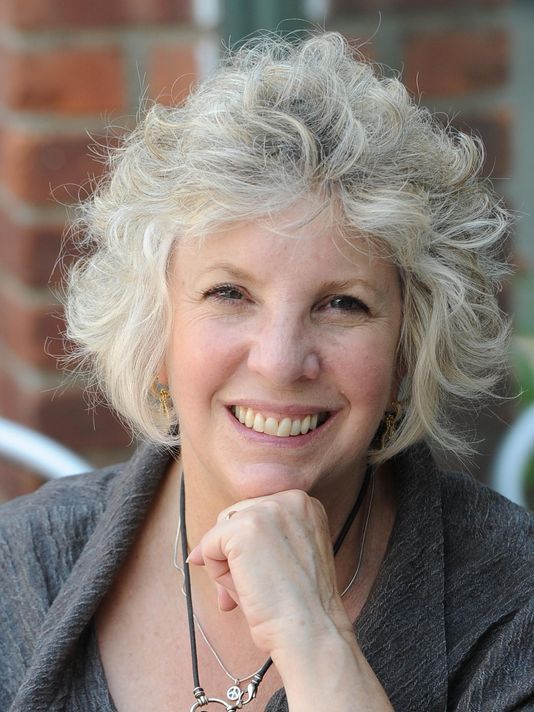 Didi Barrett represents New York's 106th Assembly District, which encompasses parts of Columbia and Dutchess counties. This op-ed first appeared in the Poughkeepsie Journal.  
By Didi Barrett
Here's an alarming fact: Tick-borne illnesses impact at least 300,000 Americans a year, yet receive less than $30 million per year in federal funding for research, while in contrast, Congress has appropriated $1.1 billion for research on the Zika virus, which affects less than 1,000 Americans, according to the Centers for Disease Control.
Here's another: Columbia and Dutchess counties have the highest per capita rate of Lyme disease in New York State. And, New York has one of the highest rates of infection in the country, while appropriating only $469,000 this fiscal year on research for Lyme and other tick-borne initiatives.
Like you, I #GetTickedOff by facts like these, especially knowing how many friends, neighbors and family members in our communities are suffering with Lyme and other tick-borne diseases (TBD). Or were misdiagnosed over and over again. Or have put their lives on hold as they seek an effective treatment.
To increase awareness, educate the community, and galvanize advocacy for policies and funding to tackle this growing epidemic, my office has just launched a social media campaign that we have dubbed "#GetTickedOff".
Our Facebook page #GetTickedOff acts as an online point of connection to share information about tick-borne diseases and provide updates on relevant legislation, education opportunities, new research and reporting from the field.
I encourage folks to "like" and "follow" our page to stay up-to-date on news, as well as use the hashtag #GetTickedOff on social media to help spread the word.  Every week the Facebook page will share new "Reasons to #GetTickedOff", with the goal of boosting advocacy efforts at all levels of government and make tick-borne diseases a public health priority.
Further, I have asked Gov. Andrew Cuomo to fund in the 2018-19 state budget tick warning signs at state parks and Department of Environmental Conservation sites, including trailheads and campgrounds. Dutchess County has similar postings at county parks, but signage educating visitors to New York's state parks and recreation areas could be an important step in reducing the incidence of tick bites.
This legislation follows up on other Lyme and tick-borne disease bills I have sponsored over the past five years that support both patients and Lyme-literate doctors; provide students and teachers with age appropriate instructional materials; create guidelines to help residents keep ticks from their home; and study insurance policies around treatment coverage.
At the federal level, the new Tick-Borne Disease Working Group established by the 21st Century Cures Act met recently to review efforts related to TBDs and develop recommendations for a nation-wide response. Patients shared heart-breaking stories about the debilitating effects of their diseases. What was consistent in all their stories were the calls for improved testing, education and outreach.
Part of our #GetTickedOff initiative is a series of public educational forums on tick-borne diseases to be held in collaboration with local libraries. These discussions will draw from the expertise of our #GetTickedOff Advisory Board members, including well-known advocates Jill and Ira Auerbach; Dr. Richard Horowitz, a Lyme specialist from the Hudson Valley Healing Arts Center; Public Health Advisor Allison Kaufman from the Dutchess County Department of Health; Dr. Felicia Keesing, a biologist and tick specialist at Bard College; Dr. Kenneth Liegner, who has been combating Lyme Disease for a quarter century; Dr. Richard Ostfeld of the Cary Institute; Mary Beth Pfeiffer, author of "Lyme: The First Epidemic of Climate Change;" and Dr. Ananthakrishnan Ramani, an infectious disease specialist from Columbia Memorial Hospital in Columbia County.
So please join us if you, too, #GetTickedOff and want to help bring an end to this insidious epidemic.