Asian Ticks (Mysteriously) Turned Up On A New Jersey Sheep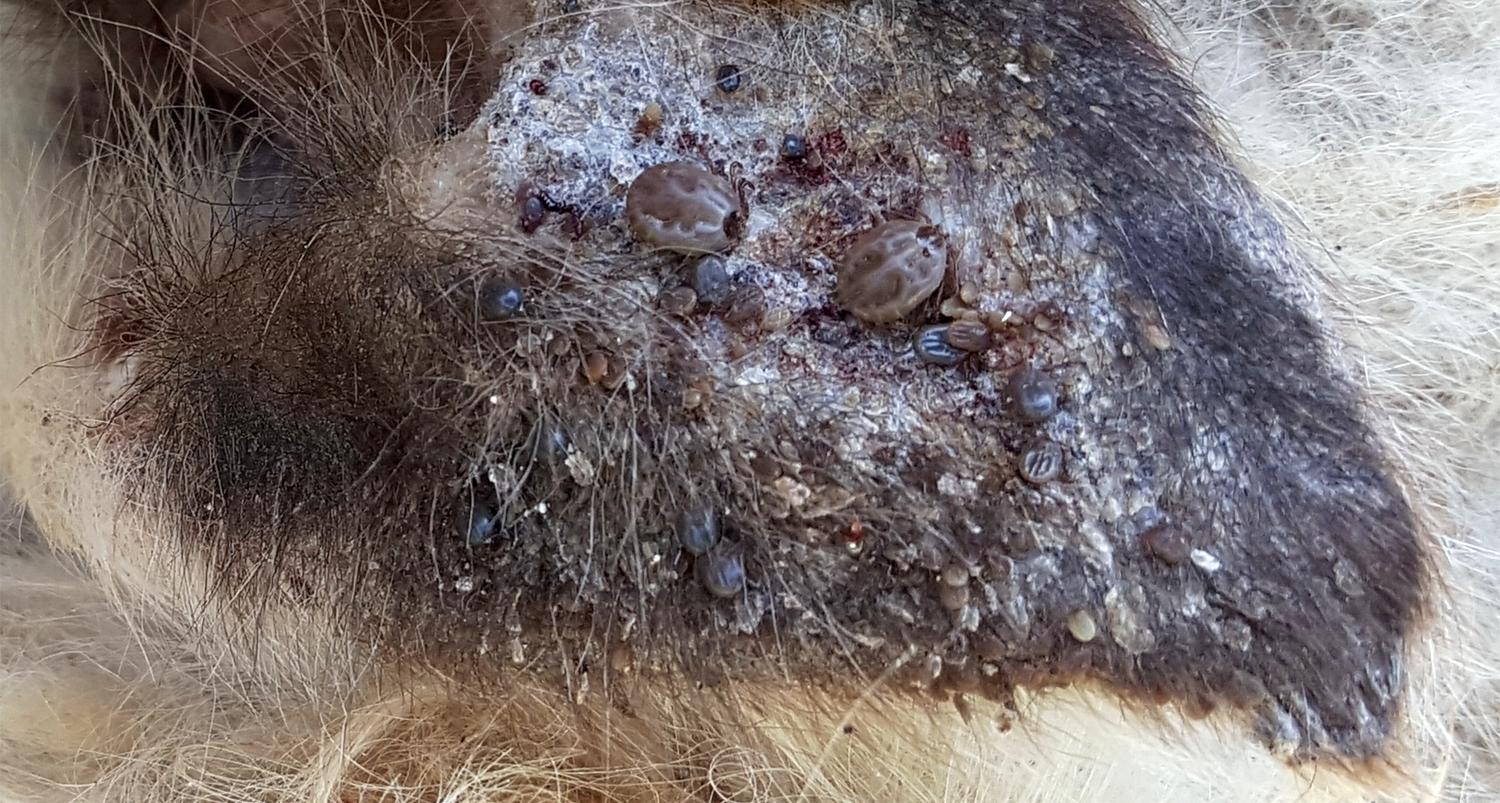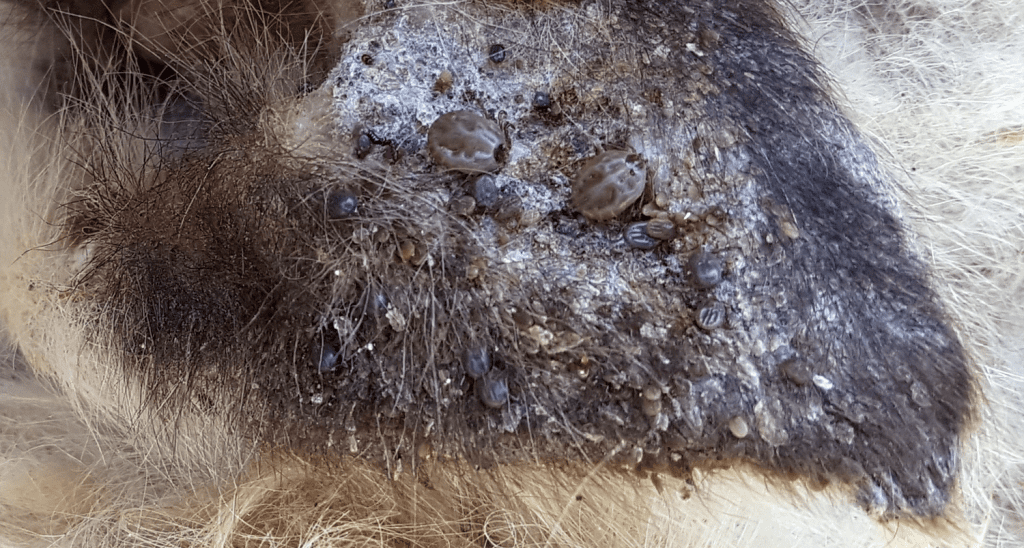 by NPR.org, February 27, 2018
by Courtney Columbus
How did a tick that's native to East Asia make it to rural New Jersey?
That's the question puzzling researchers. The backstory involves a panicky sheep owner, tick-covered humans and a pair of pants stuck in the freezer.
The tick in question is Haemaphysalis longicornis — also known as the longhorned tick or bush tick. READ MORE.