NEWS: CALDA founder and president Phyllis Mervine wins prestigious Jefferson Award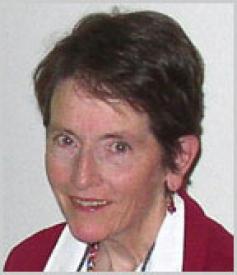 Phyllis Mervine, founder and president of the California Lyme Disease Association, has been honored by the American Institute for Public Service for her advocacy work for Lyme patients. According to the Institute, Jefferson Award recipients "are ordinary people who do extraordinary things without expectation of recognition or reward."
Click here to view the CBS San Francisco Channel 5 profile of Phyllis Mervine.