NEWS: San Francisco TV station airs 2-part series on Lyme disease, highlighting insurance woes and IDSA guidelines controversy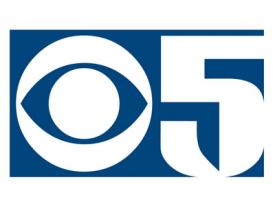 In part one, CBS-5 medical correspondent Dr. Kim Mulvihill profiles a Lyme patient battling her insurance company for coverage of IV antibiotics. Part two looks at the broader controversy of the "Lyme Wars."
.
.
Part one aired November 23, part two aired November 24. Both segments are included at the following link.